Design | Branding | Marketing
STORIES…Describe what we do for our clients.
Read some of our experiences and recommendations that put our clients on the road to success.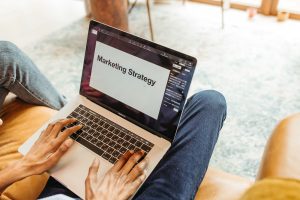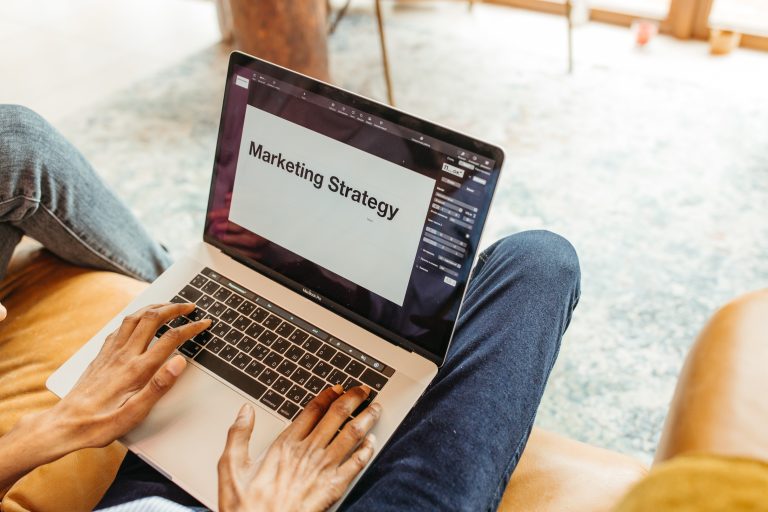 Underselling: Part 1 Underselling a business is the silent killer that occurs, and business owners don't realize it.  Take Jim, the Sales Director, he's underselling the company by not Marketing....
Read More...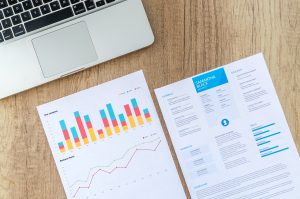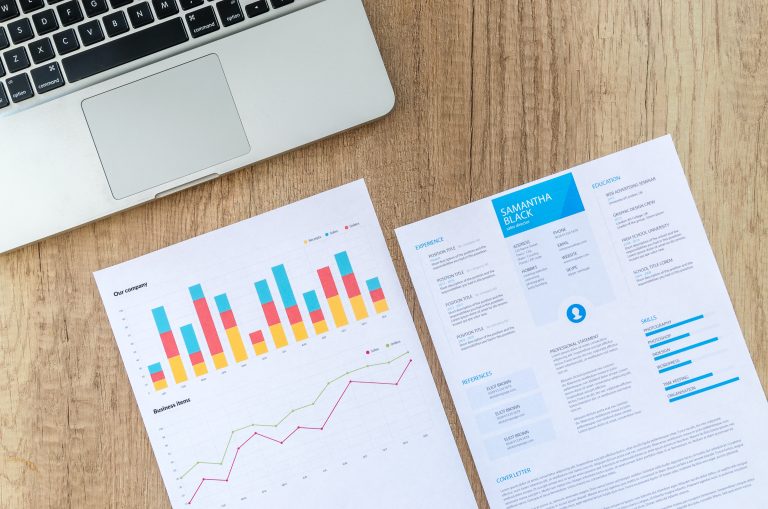 Underselling: Part 2 So, Jim the Sales Director, is no longer killing the business since he has hired me to design a Custom infographic to pictorially share 3 levels of...
Read More...