Design | Branding | Marketing
NAVIGATE…It's what we do for our clients. The marketplace is like a traffic jam. It's easy to be stuck on the roadway with everyone else. We know and understand the journey. Work with us, we can make you stand out by mapping out the right strategy and media channel to put you on the road to success.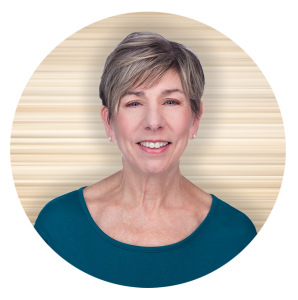 Sarah-Anne Wildgoose, CEO & Founder
"Everyone is driven by value. Brainstorming uncovers your company's true value, the company story baseline. Research provides direction to create the multi-media, systematic process to obtain year long targeted maximum exposure. The journey we take together creates your TICKET TO SUCCESS!"
My experience allows me to create all types of visual storytelling solutions. Image is everything! Company stories are best one image at a time but must be thought of as a cohesive marketing branded campaign making connections across the media options of today.
Relying on experience and creativity results are a blend of custom graphic design, branding, and strategic marketing. Elements such as color, composition, font, target audience, and budget all play a role.
I've partnered with corporations, start-ups, and individuals to develop one-up pieces or the full campaign increasing visibility with consistent, clear, and concise content providing clients with maximum exposure positioning the business for growth and ROI.
Every business is unique, and time is taken to understand what you need. Our intake process will map out the tools that fit you so you successfully navigate the complex marketplace. Customizing our services into bundles provides a cost-effective method to market your business to stay top of mind.