Underselling a business is the silent killer that occurs, and business owners don't realize it.  Take Jim, the Sales Director, he's underselling the company by not Marketing.
Do you know that small to medium size businesses should have a monthly marketing budget of $ 500.00 to $ 900.00?  That works out to be approximately $ 20.00 a day. It's a necessity and functions just like a utility bill. If it's not paid, it gets shut off. No marketing- means no visibility -no clients, no profits. SAW Design Studio's specialty is Visual Storytelling designing custom-branded graphics that make an impact, deliver clear strategic messages, targeting the right audience. Digital and print media keeps the business top of mind.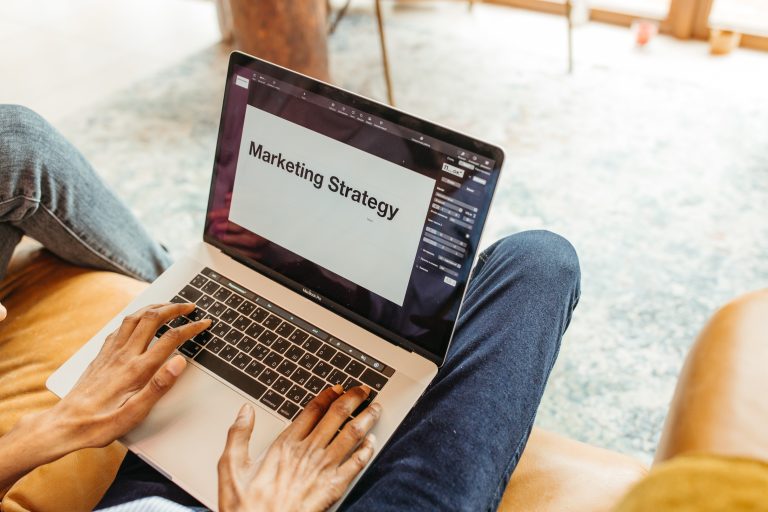 My TICKET TO SUCCESS PLANS offers levels of recurring image-driven marketing to be visible, build trust, and produce an ROI.  Schedule an On the HOUSE discovery meeting to discuss your business and determine the best marketing strategy for you.