Design | Branding | Marketing
A Design Studio dedicated to client success by visually telling companies Branded stories one image at a time while building the partnership.
Custom Design | Branding | Marketing
SAW Design Studio puts clients first building the relationships. We take the time to reassess the true ideal client making sure we're on target developing custom graphics for the right marketing tools that use the right strategy.
We work as partners, an extension of our client's business. The marketplace is constantly changing, and we help our clients revisit business goals, mission, vision, and brand identity.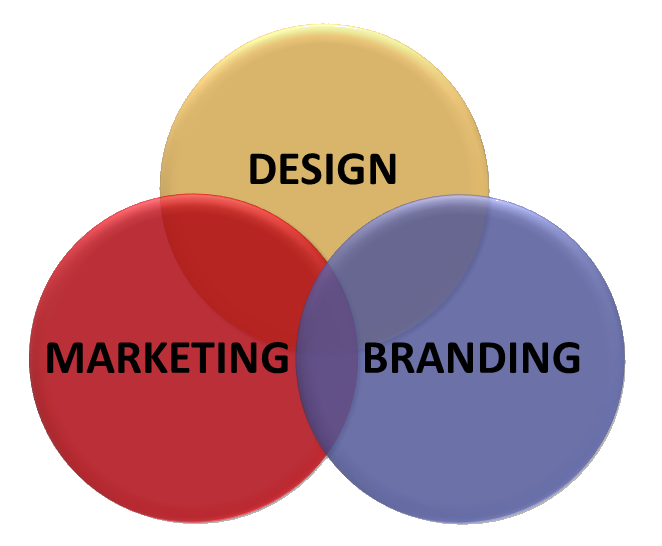 Combining custom graphic design, branding and marketing keeps a company's strategy on the right path. Branding ensures company recognition. Multi-media marketing places a company strategically in the correct arena. Custom graphics are designed to speak to the ideal customer through visually appealing branded stories, for market recognition, impact, and a call to action. The market is saturated, it takes the power of 3 to create success (ROI) keeping connections between our clients and their customers.
This proven strategy provides clients with a Ticket to Success!
We enjoy working on one up projects and campaigns, working with small and large companies.
The conversation is the relationship, outlining objectives. The goal: Market exposure for a Return on Investment while maximizing your budget.
Call or contact us for an advisory discussion so we can strategize a way to leverage the custom tools that will benefit you along with the "kick-off" time frame. It's true, timing is everything! When you're ready we are here to listen, guide, and create.
In our growth we experienced requests that led to our Ticket to Success plans offering popular marketing tools that drive customers to you. Understanding companies have individual needs, we are ready to custom fit the opportunity for you!
Using Design Thinking to research and identify a strategic framework that includes the plan, timeline, and budget to successfully achieve your goals is the first stop in the process. Below represents the design process in a simple straight path, however, design does not always follow a direct route. Using the creative process opens up avenues at different points in the journey. These new discoveries may drive the process back to an earlier phase, be rerouted and then move forward. This makes the last stop (the design) strong and is a natural occurrence.