So, Jim the Sales Director, is no longer killing the business since he has hired me to design a Custom infographic to pictorially share 3 levels of services.  Creatively bundling several services results in more work increasing his ROI per client. He's spending more time with his clients building the relationship and trust.
His infographic features a QR code leading to the website for enrollment and appointment scheduling. This web page captures emails building a mailing list for his postcard program which will feature a custom phone number to track results.  The Power of the Postcard is a personal message that is mailed to a targeted audience educating potential clients about his uniqueness and specialty.  It's distributed to 2,000 mid-sized medical offices, ground that Jim cannot cover as efficiently.  An economical sales effort that saves Jim time.  Another vehicle working on the business.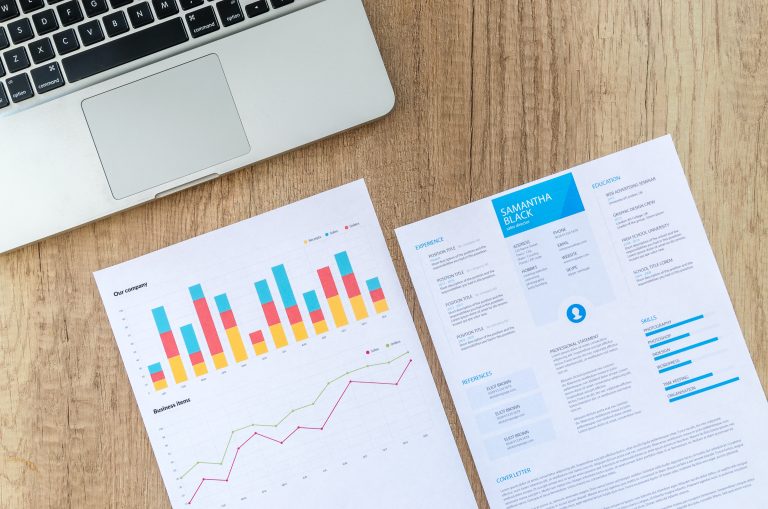 Specializing in designing custom graphics to visually tell my clients stories I work on their business so they can work in the business.
Running a brainstorming session with Jim and his team I listened to their pain points.   My marketing superpowers envisioned the 3 levels of sales programs for Jim and the team making them feel empowered to make sales using the infographic to pictorially explain their offerings.  These bundles are now on the website which features a downloadable version.  I enjoy working with the sales director that just handed you the "all word" brochure.  Ain't nobody got time for that.  A picture is worth 1,000 words.