Design | Branding | Marketing
Today we can use digital and print media. This cross over is great for custom graphic design. SAW Design Studio will determine which marketing touchpoints will best reach your target audience.
Custom Design | Branding | Marketing
As a full-service group SAW Design Studio focuses on the client's needs. We work with existing brands and those that need to start with a logo and build from there. We identify the most effective marketing strategy and tools for each client to soar. Time triggers change, evaluating BRAND IDENTITY, market position, sales, mission, vision, and services is necessary. Outdated marketing tools impact your ability to connect with your ideal clients. A brand refresh can help providing clients with a Ticket to Success!
THE CONVERSATION...LISTENING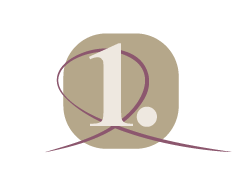 Our intake process provides us with an understanding of you and your current position, intentions, and needs.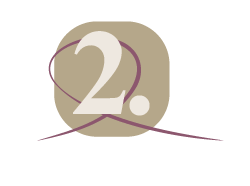 Using Design Thinking to brainstorm with clients to create a strategic plan, timeline, and budget to successfully achieve these goals.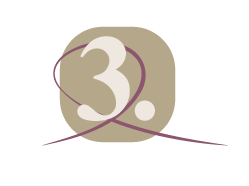 Research plus trend analysis initiates the design process. Ideation unfolds options so solutions are crafted to initiate or align with your BRAND. A proven strategy ensures solutions conveys your mission and vision. We transform your image into a powerful visual MARKETING story providing essential PROMOTIONAL tools to share your value to your customers. The SAW Design team creates a BROAD spectrum of projects ensuring brand consistency across all media platforms.
COLLABORATION...PARTNERSHIP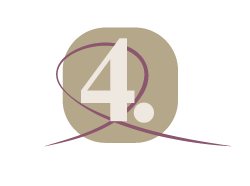 As a Partner, we provide attention and support plus peace of mind successful in unraveling and defining the path to create success. Collaboration and leadership ensure a strong project track so the design process runs smoothly from concept to production.
An IMAGE TOOL KIT, full of custom marketing tools heighten and expand your visibility, increasing your market share (ROI).
CUSTOM GRAPHIC DESIGN PROJECTS: