Design | Branding | Marketing
LET'S TALK…and get things started. We love answering questions and offer a complementary consultation to define the marketing tools, timeline, and budget. Now is a great time! The roll out is on your time! We are happy to map out the journey, providing you with insight of how the plan will help you achieve growth.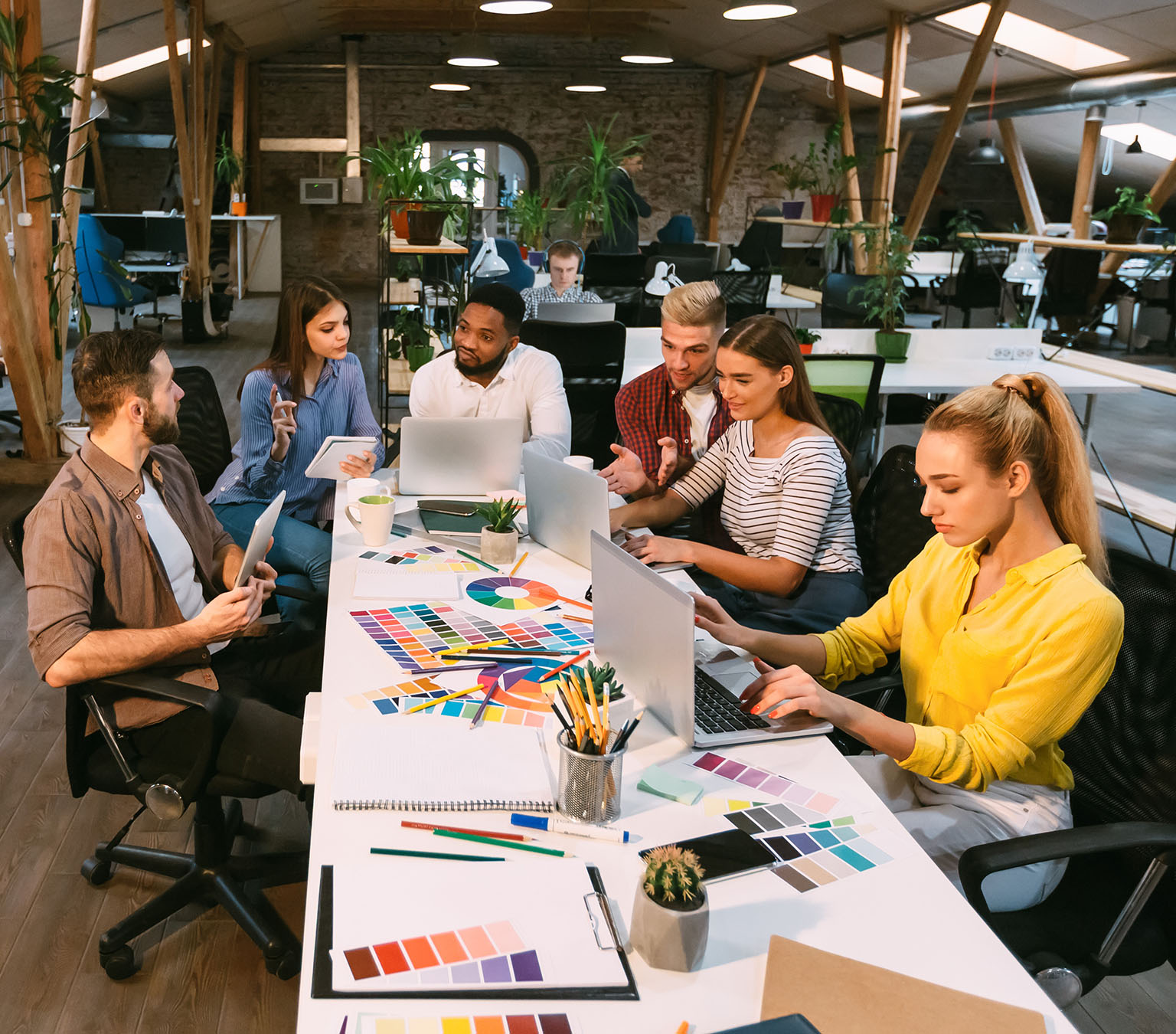 Let's Discuss Your Design
Everyone is driven by value. Brainstorming uncovers your company's true value, the company story baseline. Research provides direction to create the multi-media, systematic process to obtain year long targeted maximum exposure.

The journey we take together creates your TICKET TO SUCCESS!