Design | Branding | Marketing
Our work spans from logos to full campaigns, as well as in-between.  We are ready to design the assets that will benefit you!
Custom Design | Branding | Marketing
As a full-service group Saw Design Studio focuses on the client's needs. We work with existing brands and those that need to start with a logo and build from there. We identify the most effective marketing strategy and tools for each client to soar. Time triggers change, evaluating BRAND IDENTITY, market position, sales, mission, vision, and services is necessary. Outdated marketing tools impact your ability to connect with your ideal clients. A brand refresh can help, provides clients with a Ticket to Success!

It starts with you! An intake process including brainstorming creates your campaign framework. Together we review and clarify your target audience. A series of questions, reviewing past campaigns and trends ensures our journey is result driven and on track.
Logo, letterhead, PowerPoint template designs plus swag for client gifts
GOAL:  Name and Brand the Mortgage Business​
RESULT:  Brainstorming determined key words of trust, bravery, and leadership. A lion was selected as the proper image to evoke these feelings. The challenge, developing a unique design for a popular image. For brand consistency essential marketing pieces such as letterhead and PowerPoint templates were designed.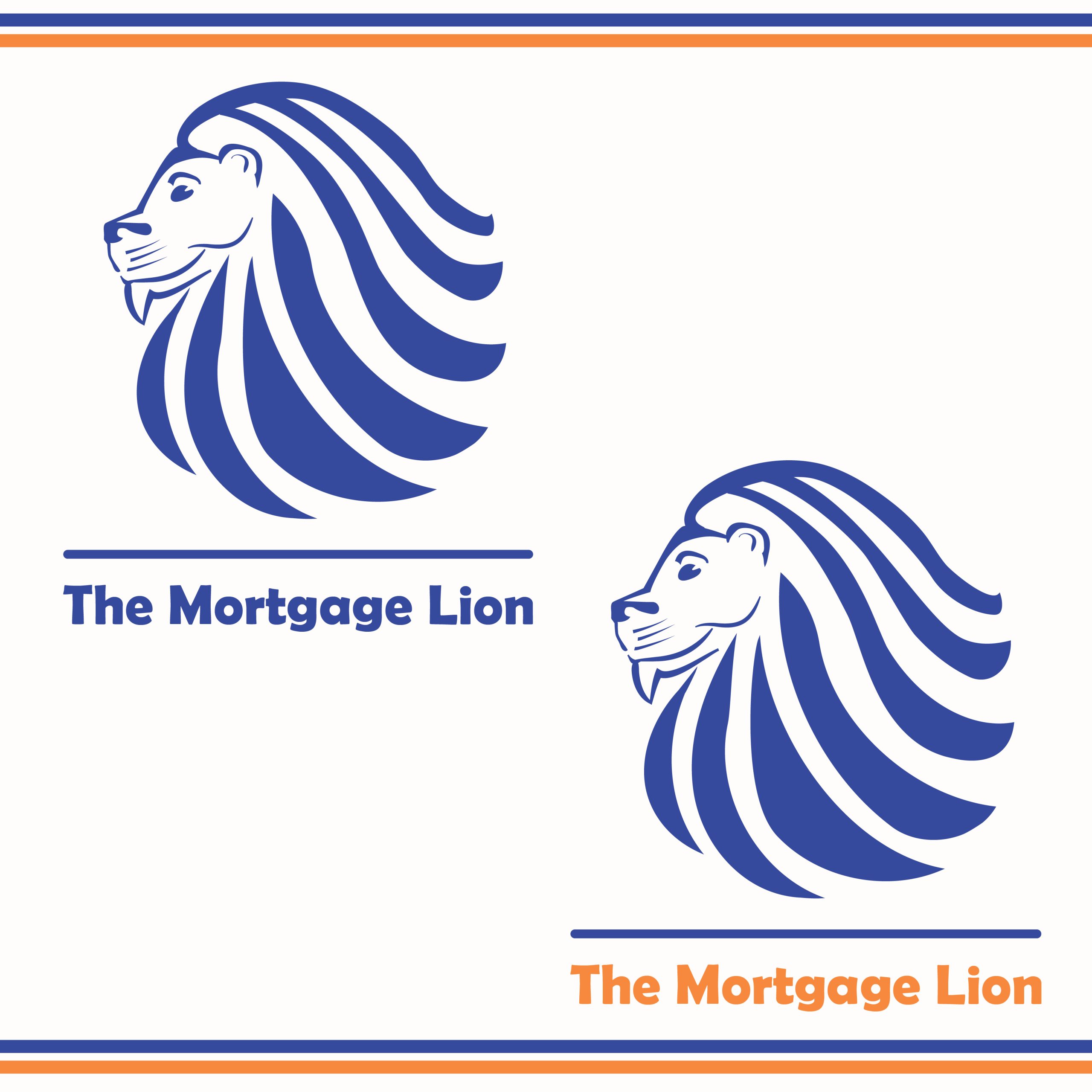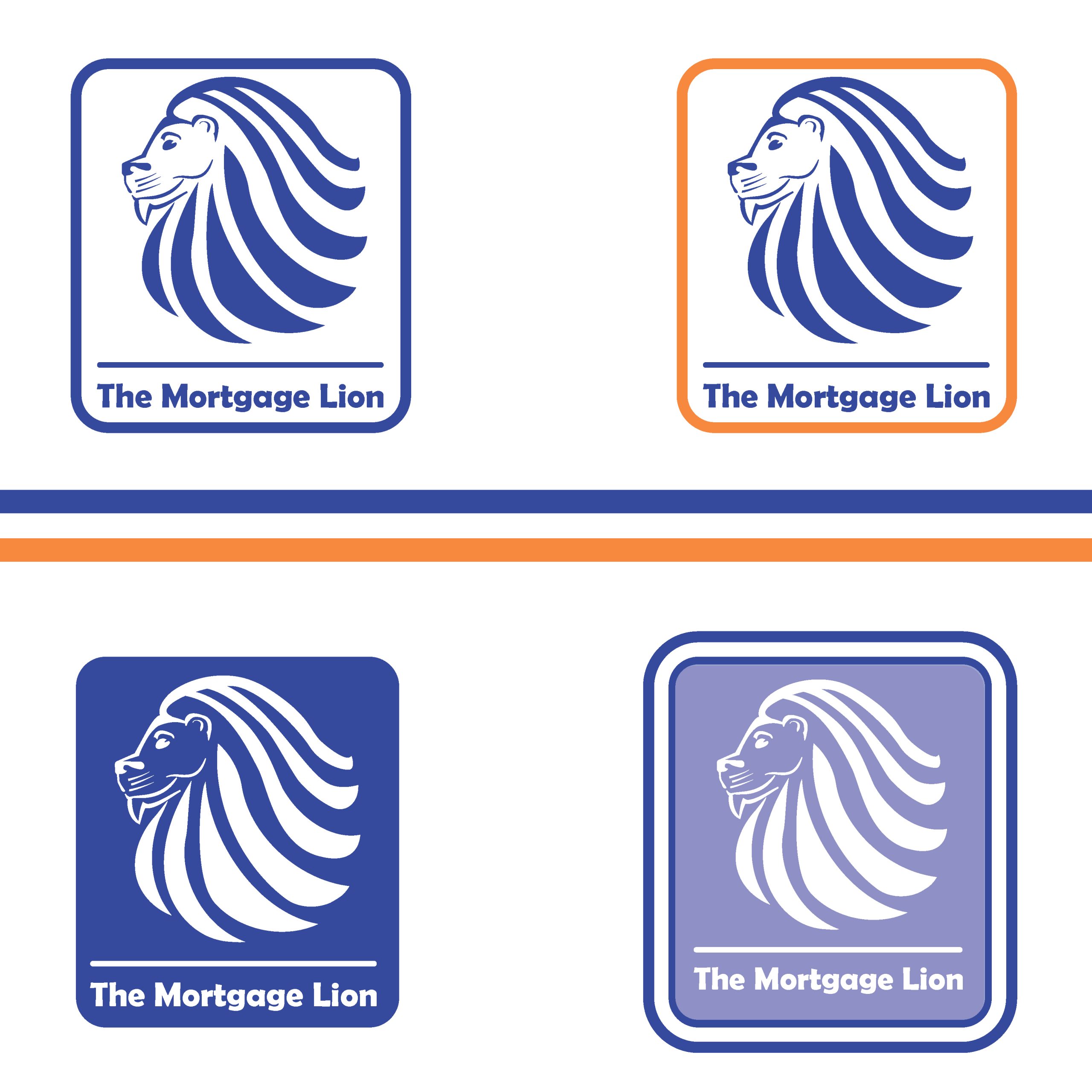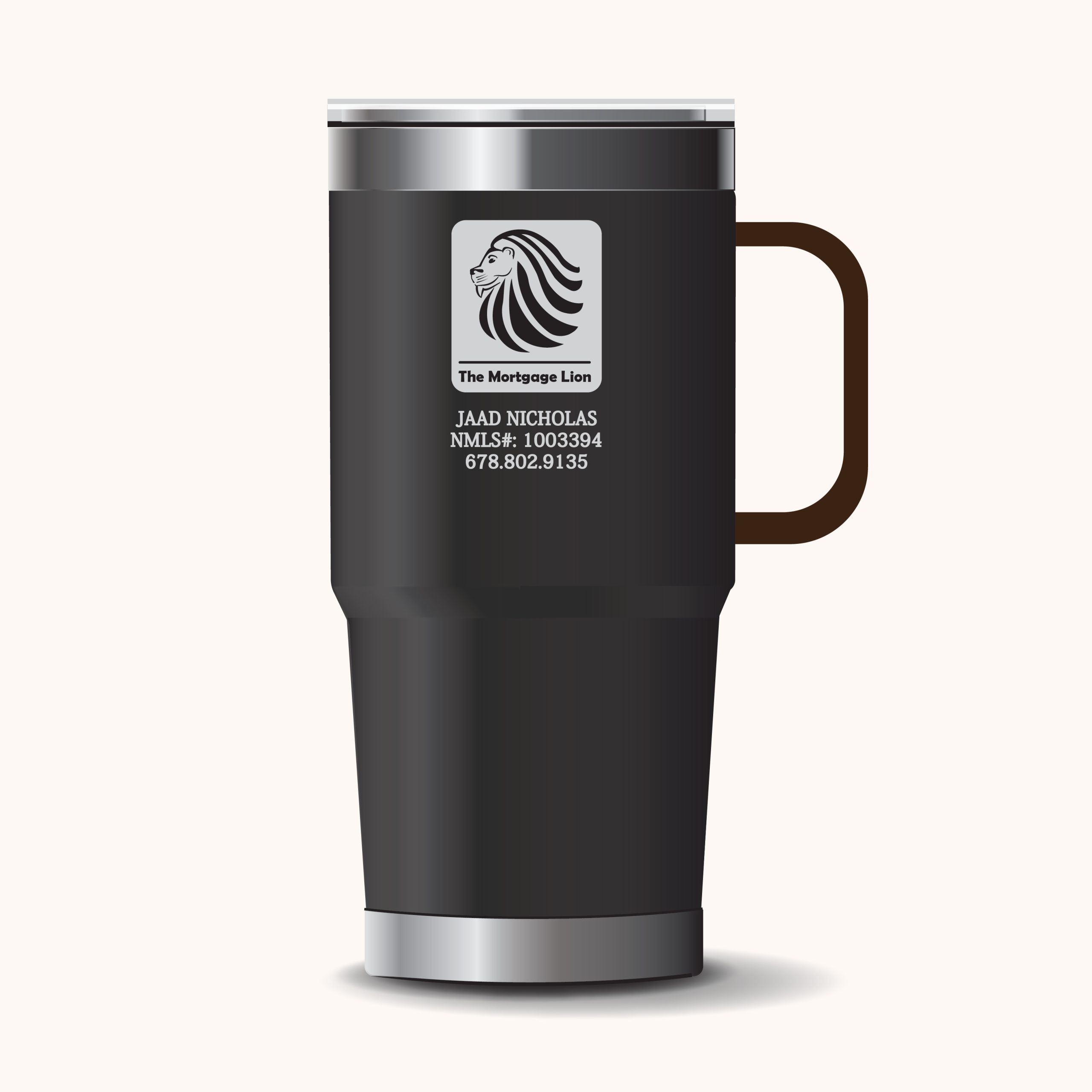 Branding Campaign and Creative Direction ​
GOAL: Design the Boutique's identity to establish the brand


RESULT: Imagery to design the logo reflects the owner's personal journey. The business card design is a simple marketing tool. Exterior signage attracts customers. Swag in the form of t-shirts, shopping bags, and product ensured a consist brand identity to all pieces. The boutique location is a small downtown, so the shopping bags worked as advertising creating "drop-in" customers. The shirts and mugs produced a good source of revenue.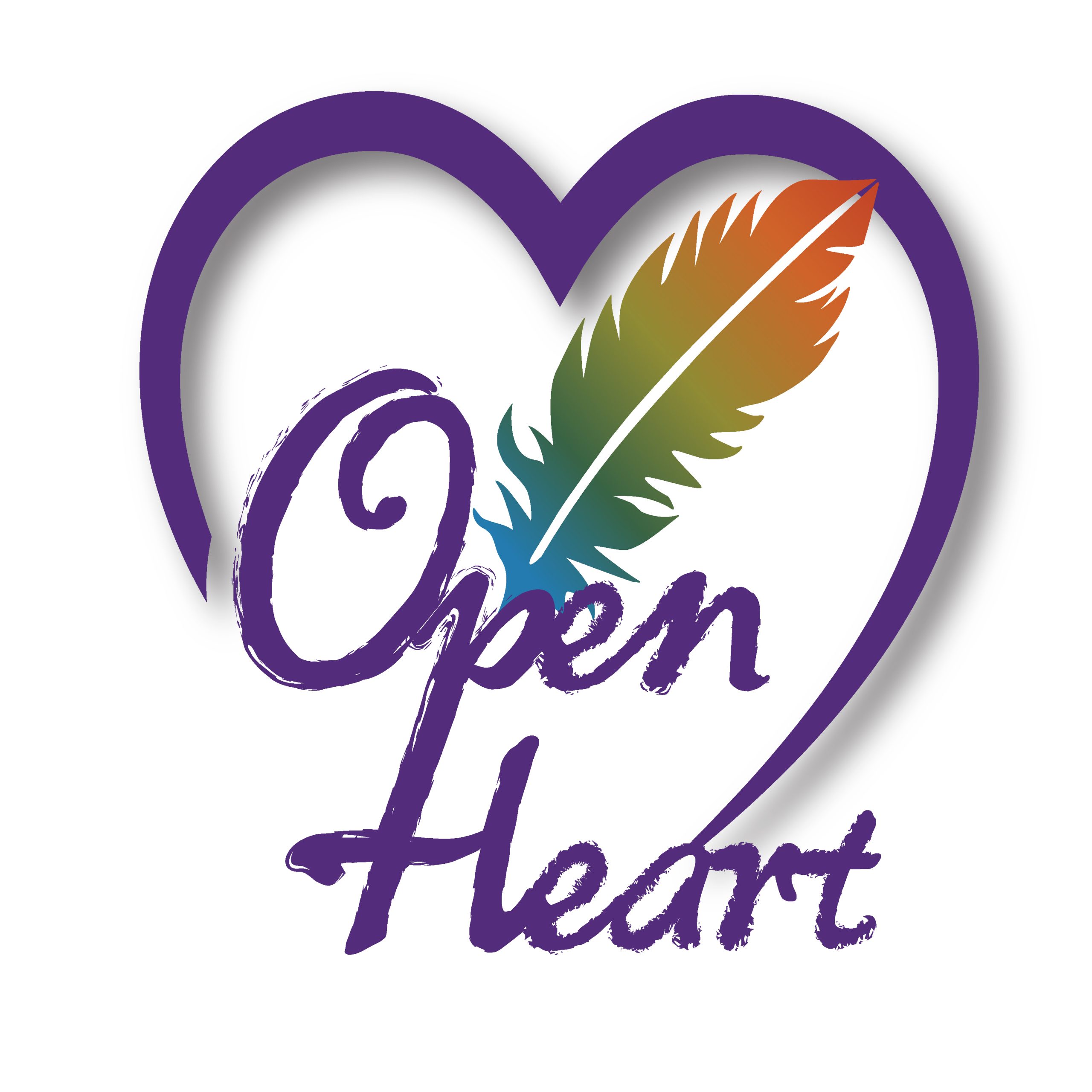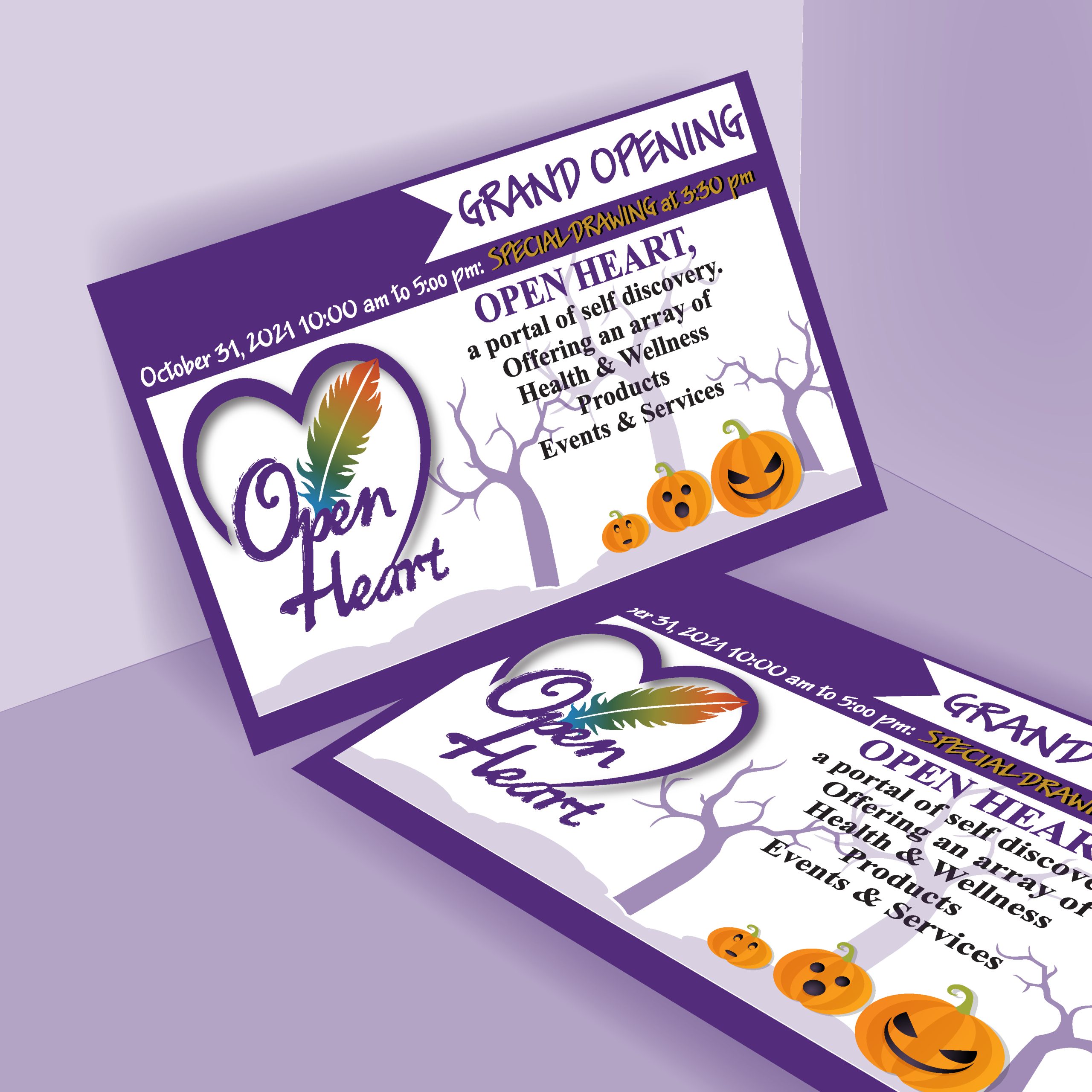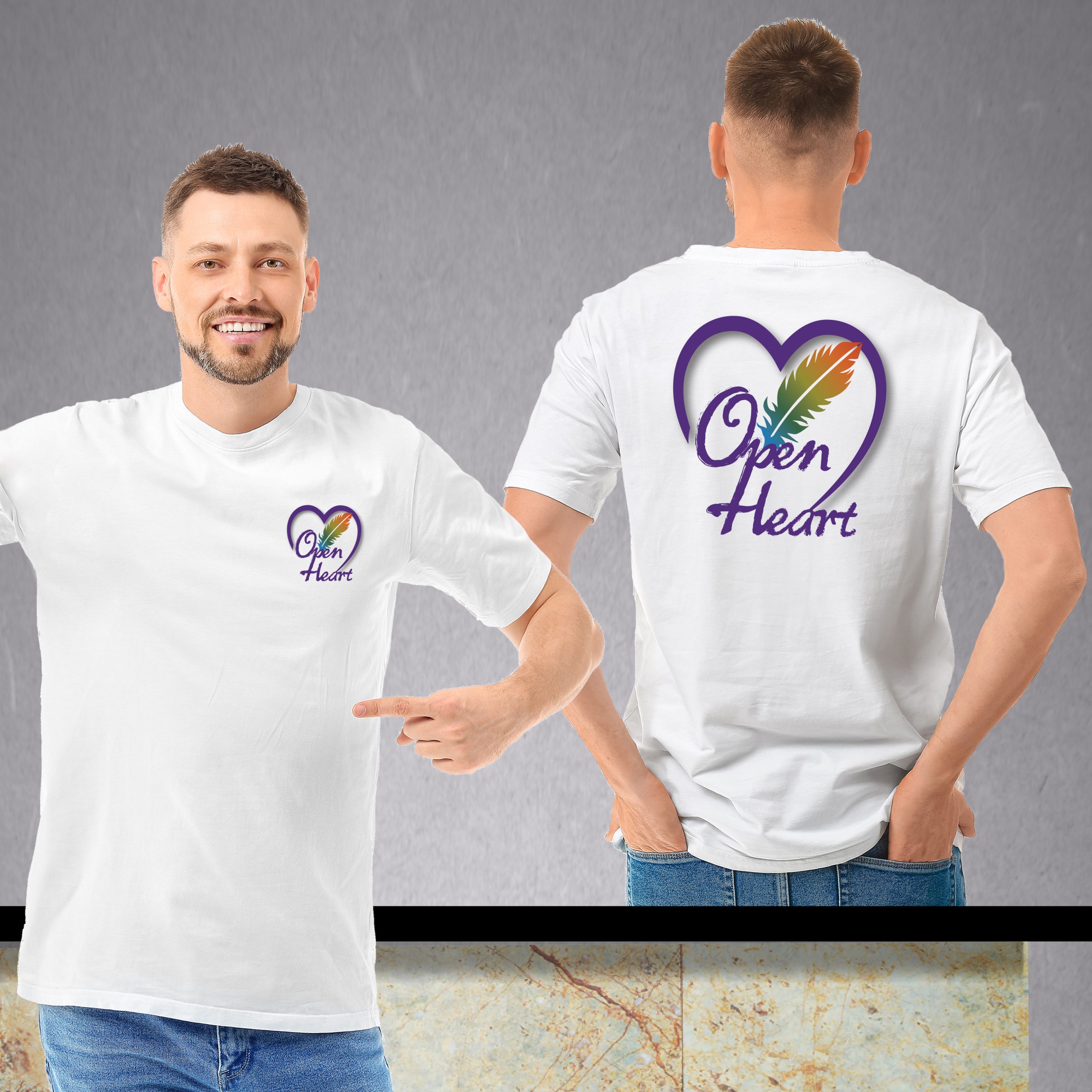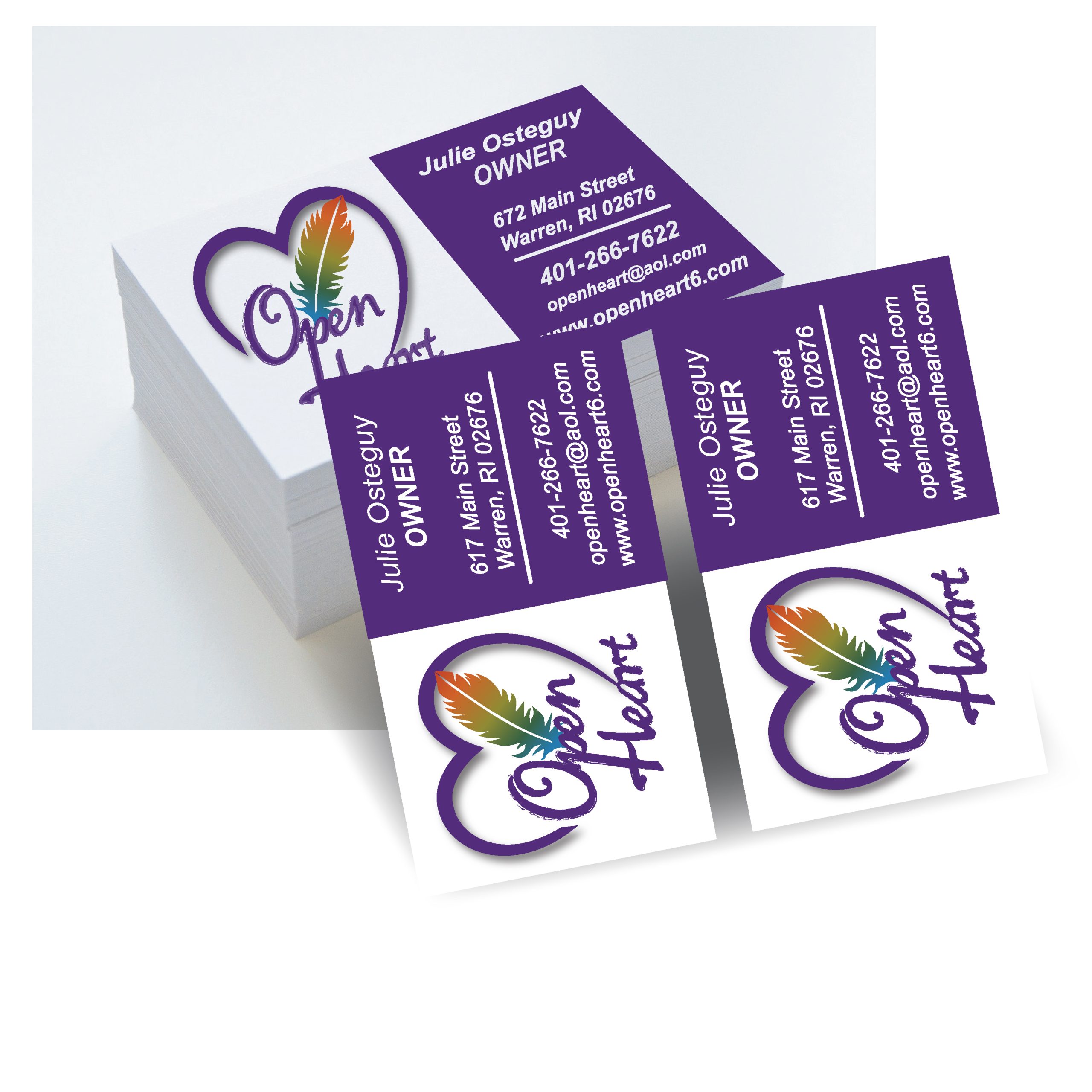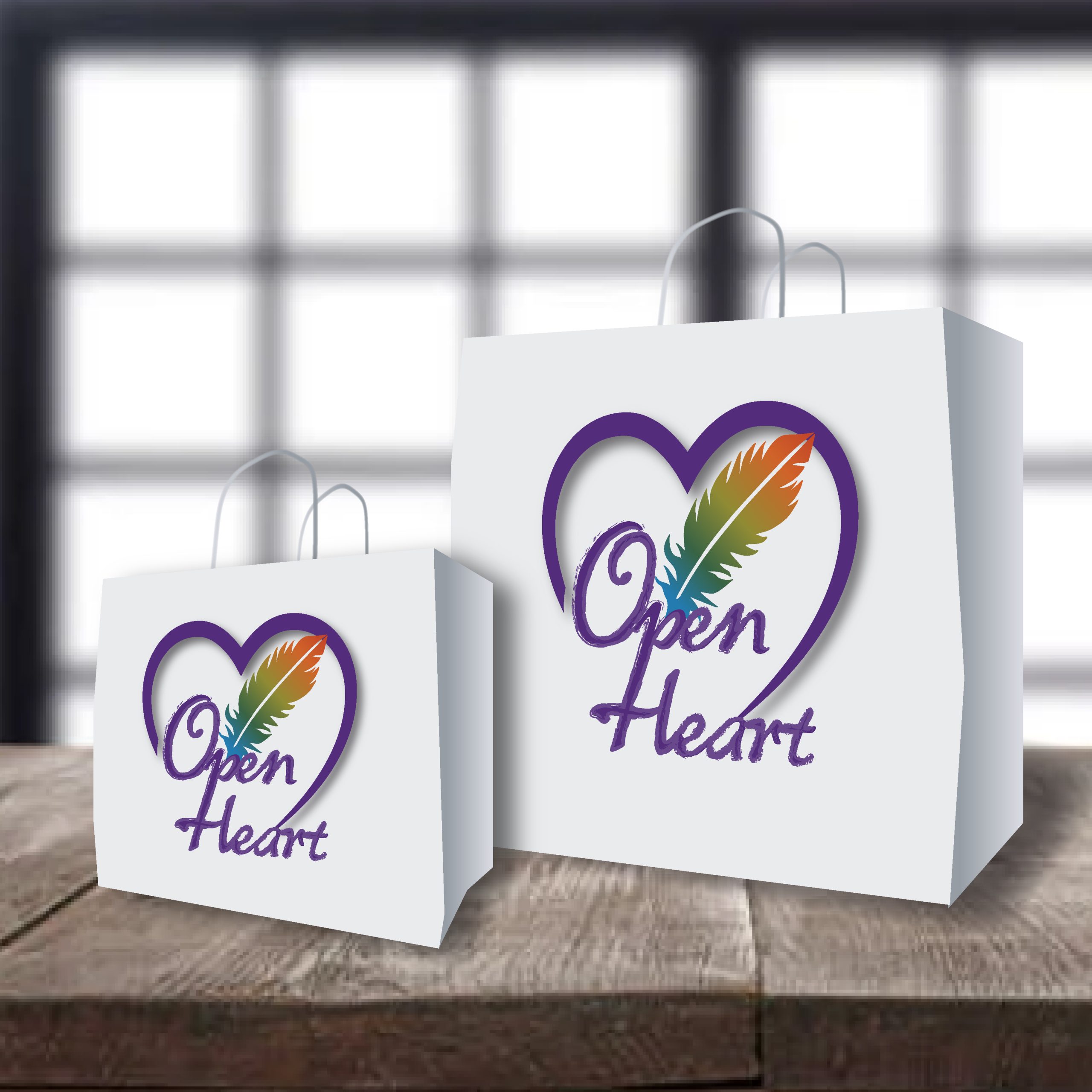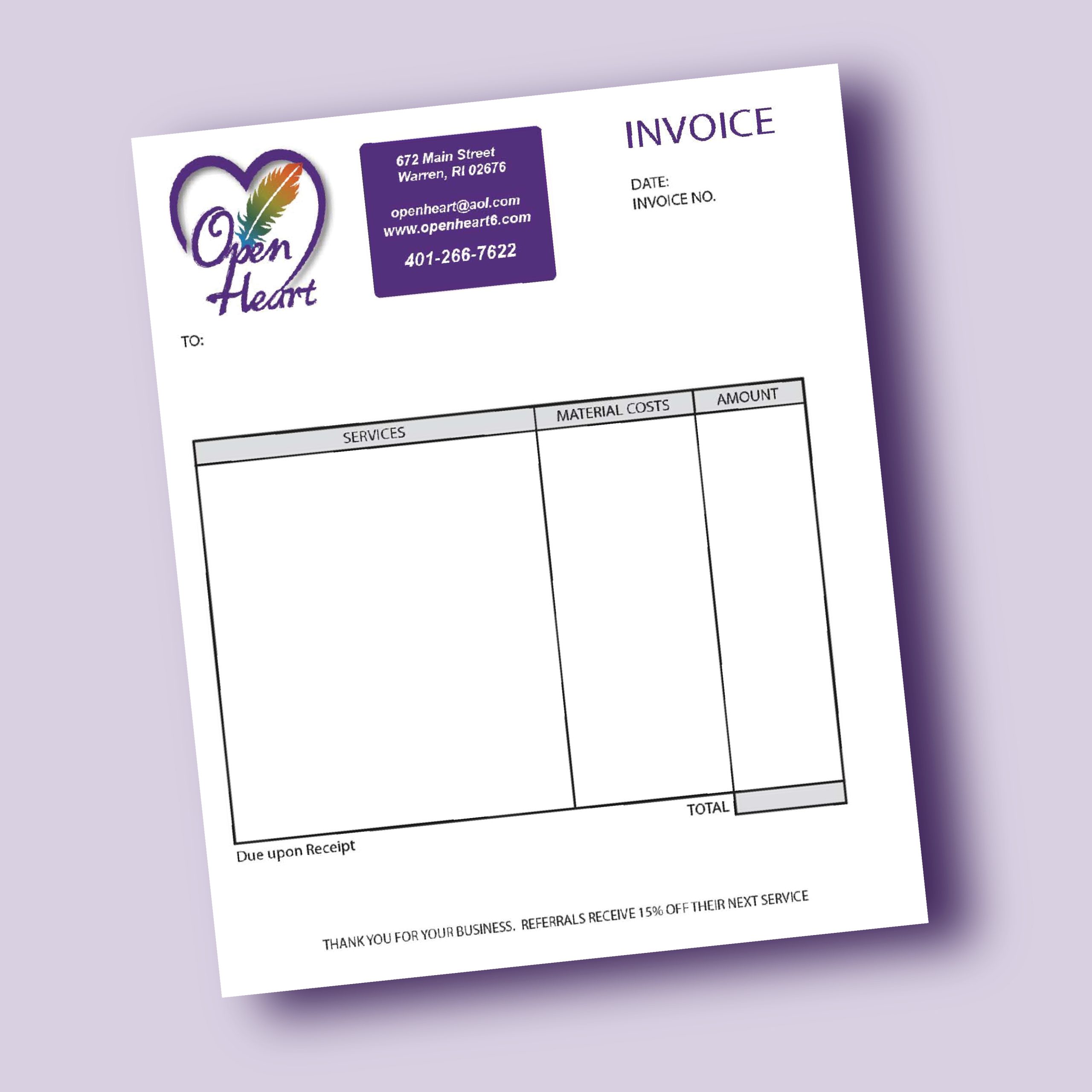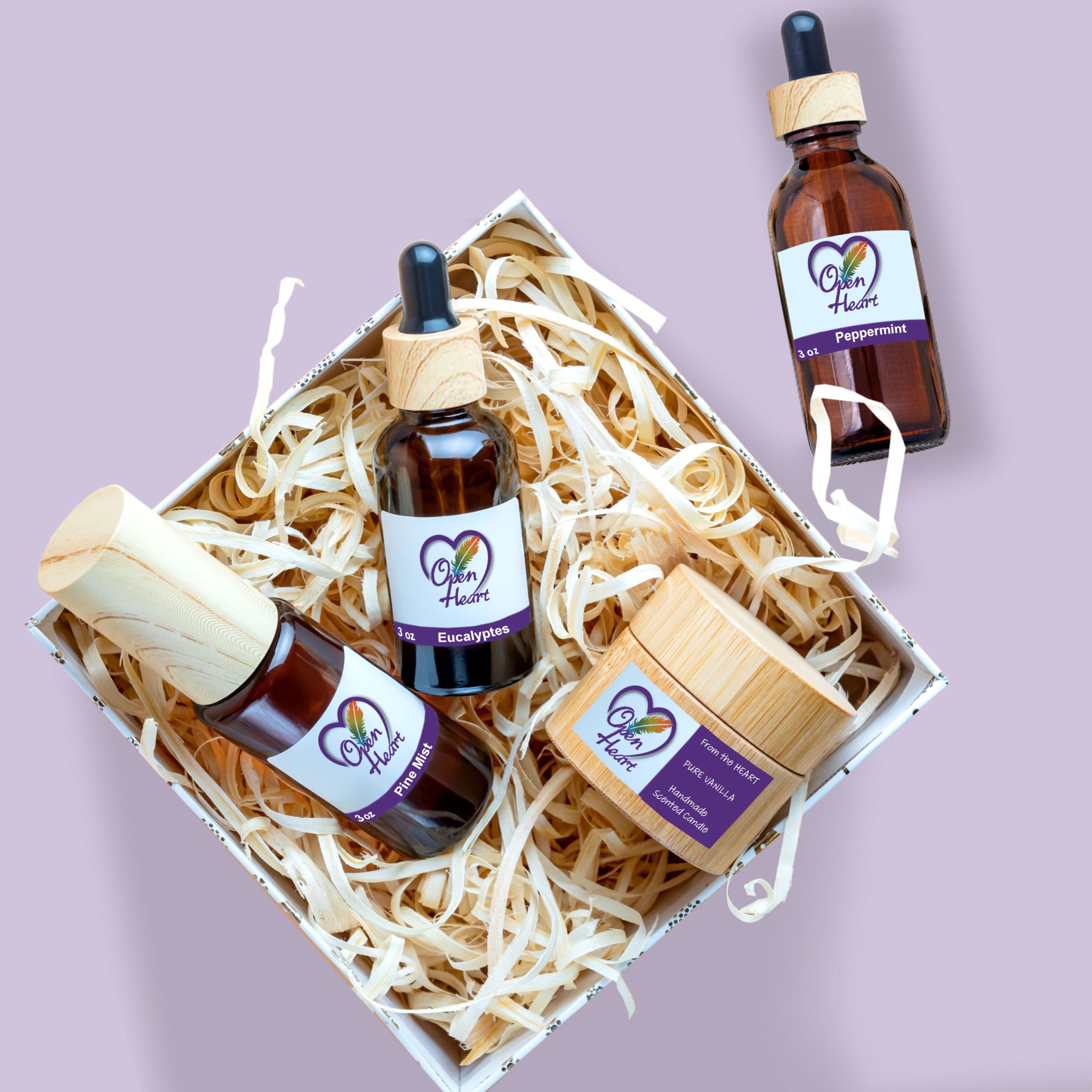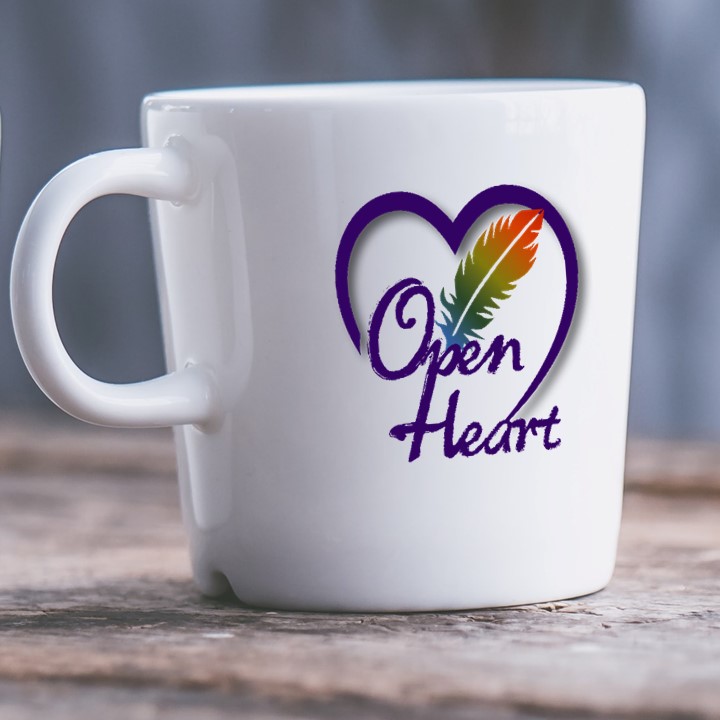 Branding Campaign and Creative Direction ​
GOAL: Design of showcase elements for the cybersecurity event

RESULT: Designed branded keynote speaker banners as an introduction to attendees. A 3rd banner highlighted the event and host, CLASS LLC. An 11ft banner, formed a backdrop for the keynote speakers, subliminally keeping CLASS LLC on the audience's mind. The folder design contained the event's collateral serving as a giveaway/reminder to the attendees. Name badges were a crucial element as there were 6 participant levels. It was important to clearly designate these levels to inspire more sponsorship for the following year's event.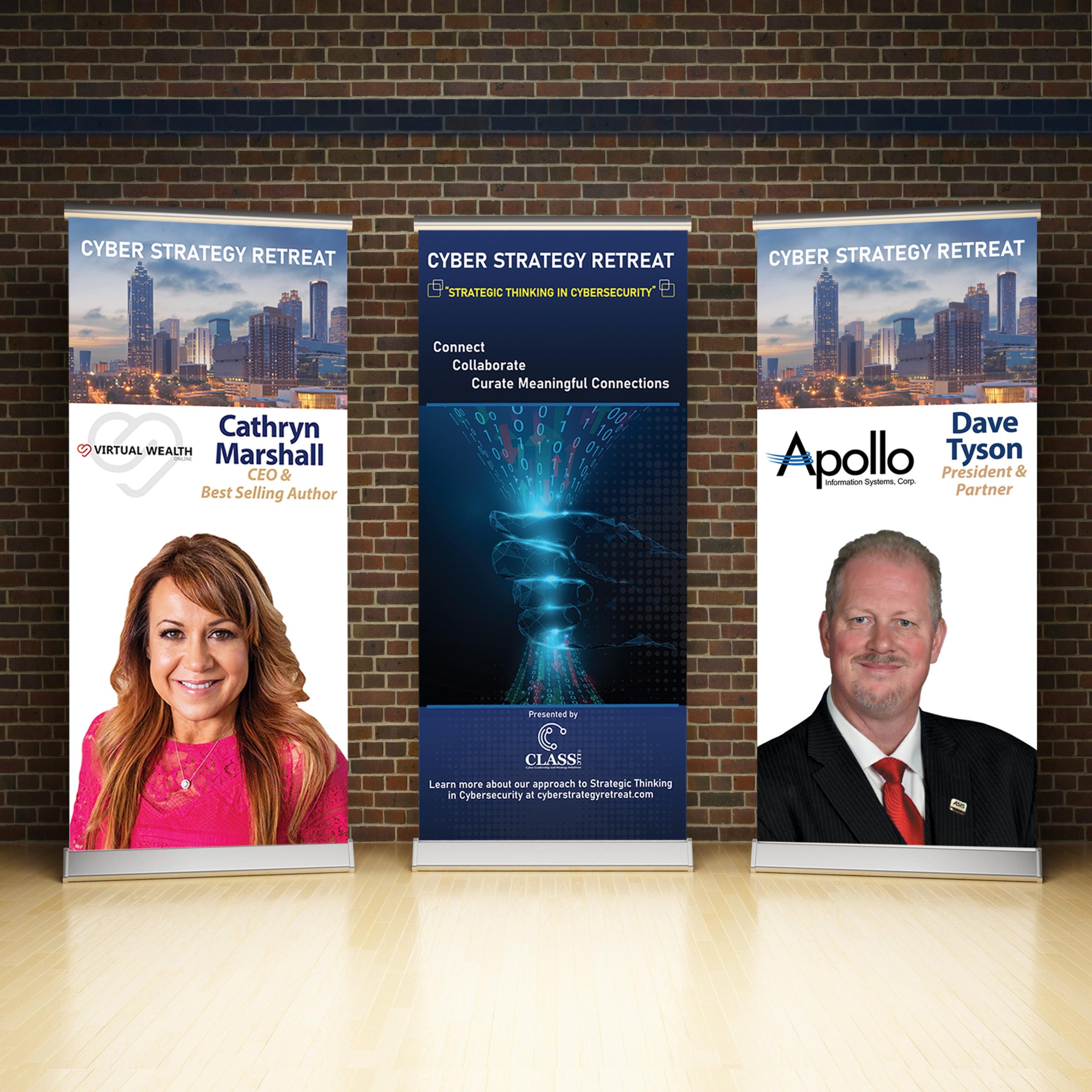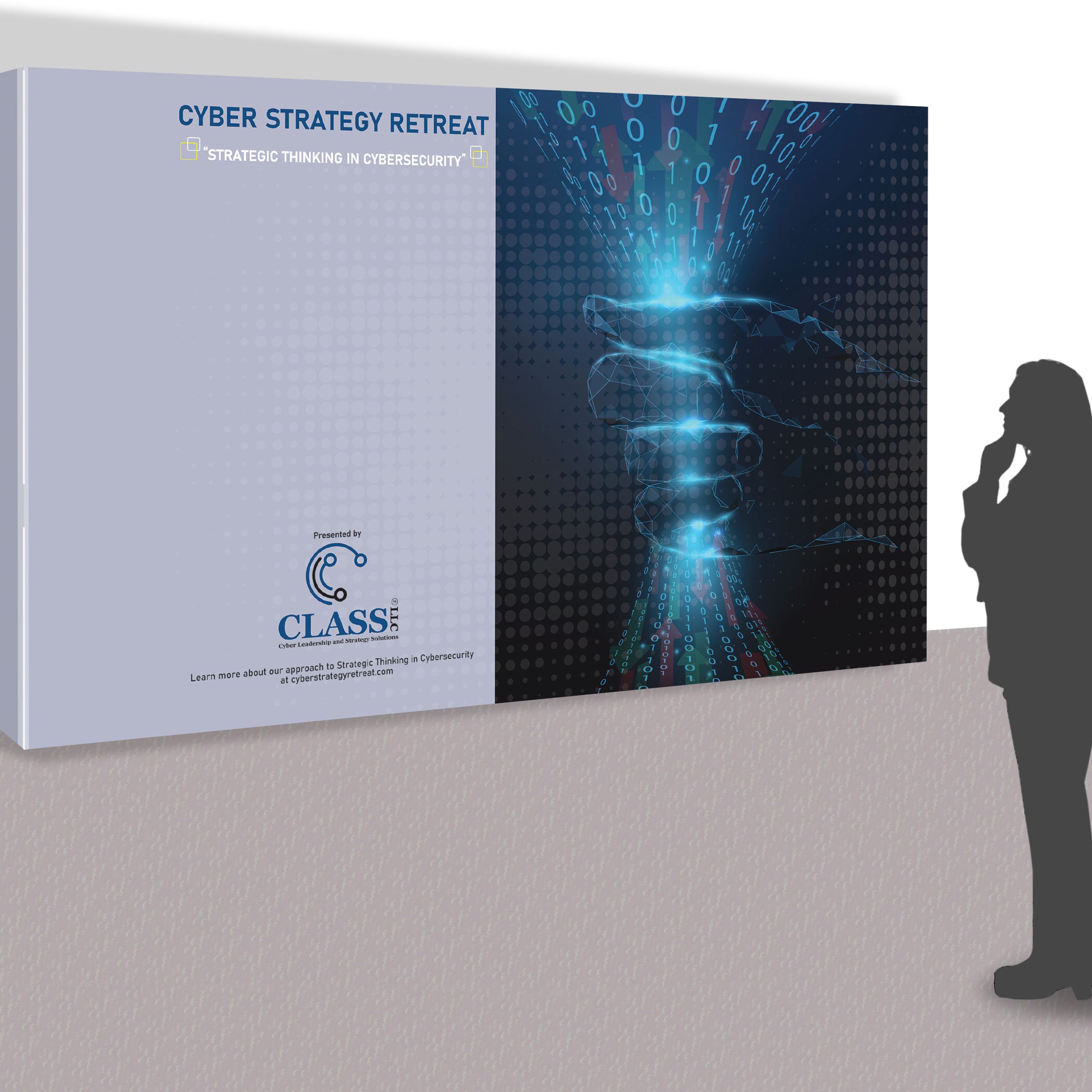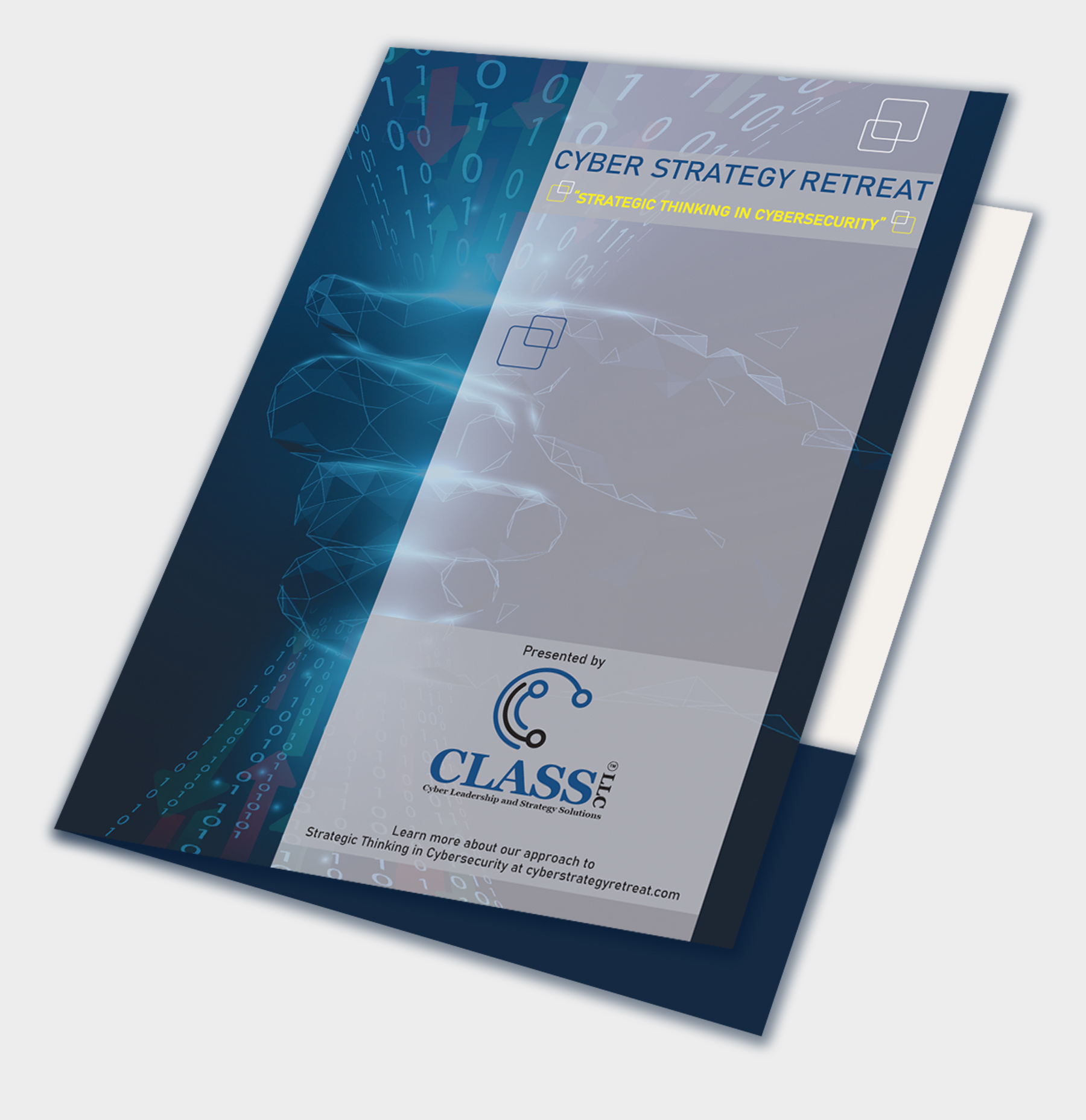 Rebranding campaign, logo, business cards, signage, postcards, swag and production coordination
GOAL:  Design a new logo that would then be used on strategic marketing pieces
RESULT:  A logo that combined Italian elements to reflect that the restaurant specializes in Italian food.  Signage was developed for glass entrance doors and an exterior oval sign.  Eventually large backlit signs will be created.  Business cards were designed for vendor interaction.  Postcards announced to the local 4,000 home community that the restaurant is under new management featuring a call to action in the form of 10 % off a meal.  Branded shirts make staff easy to locate.  Drinkware celebrates the restaurant.  Both items are for sale as revenue builders and to spread the word to the community.  The bar was branded as Park It which came out of brainstorming meeting – "Park It" and stay a while!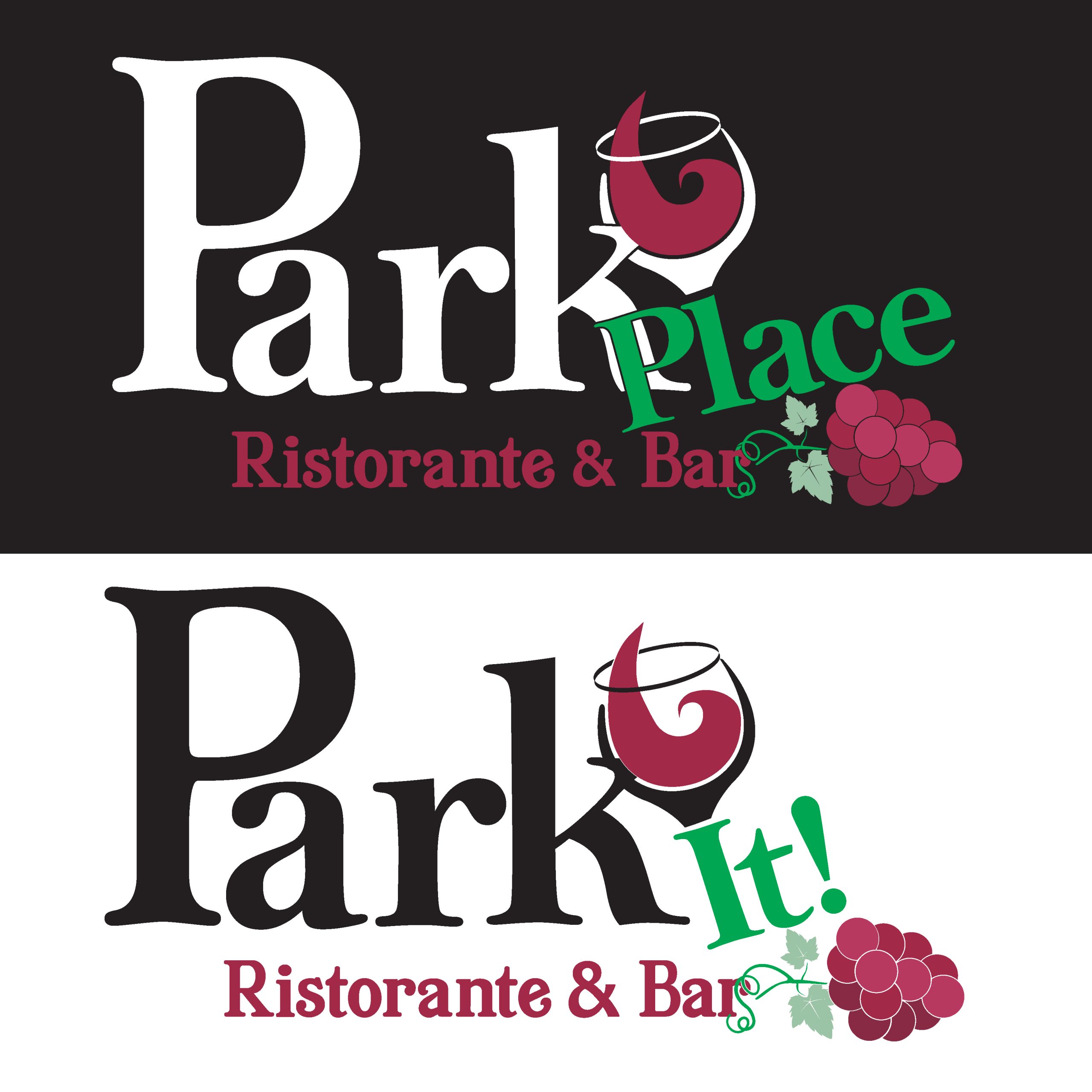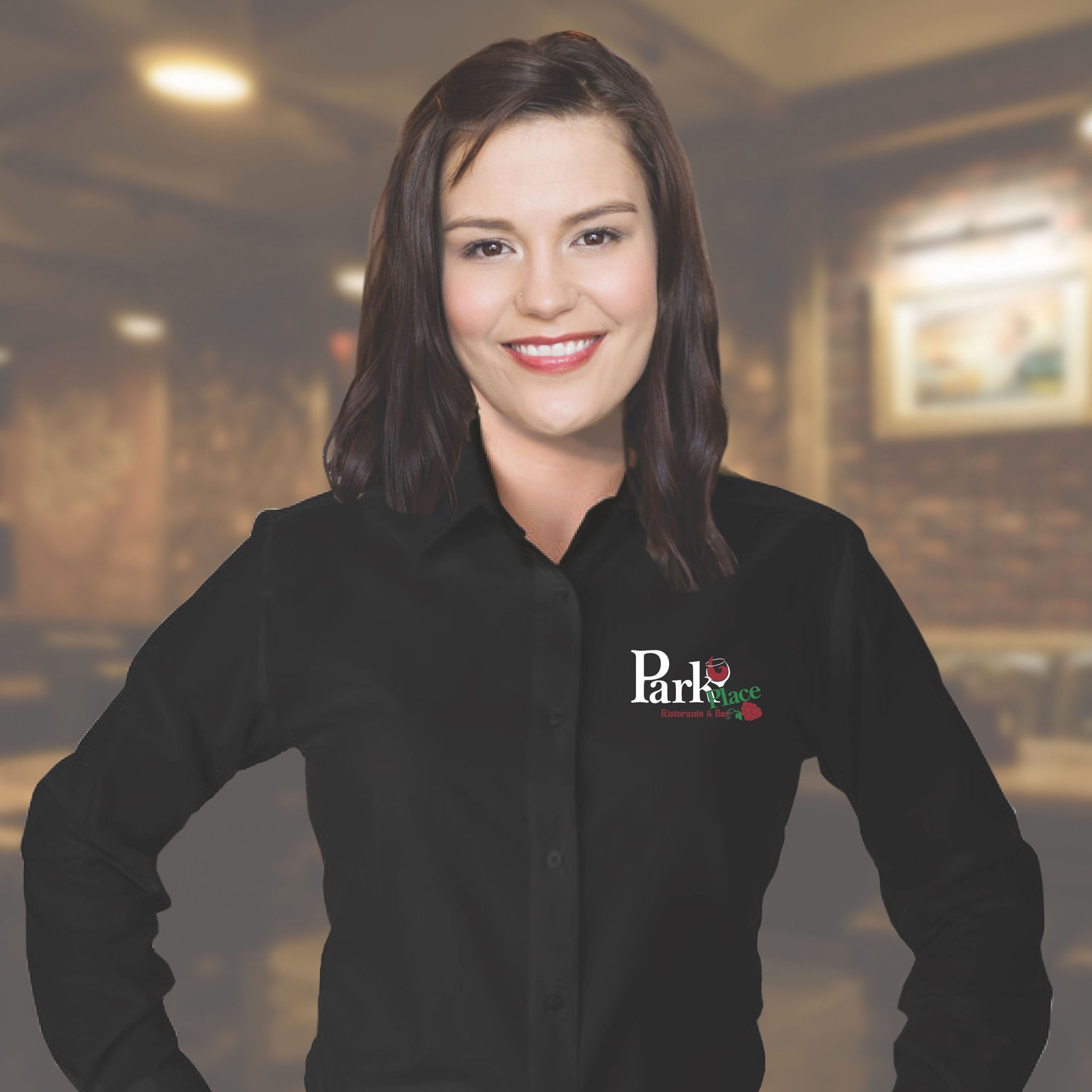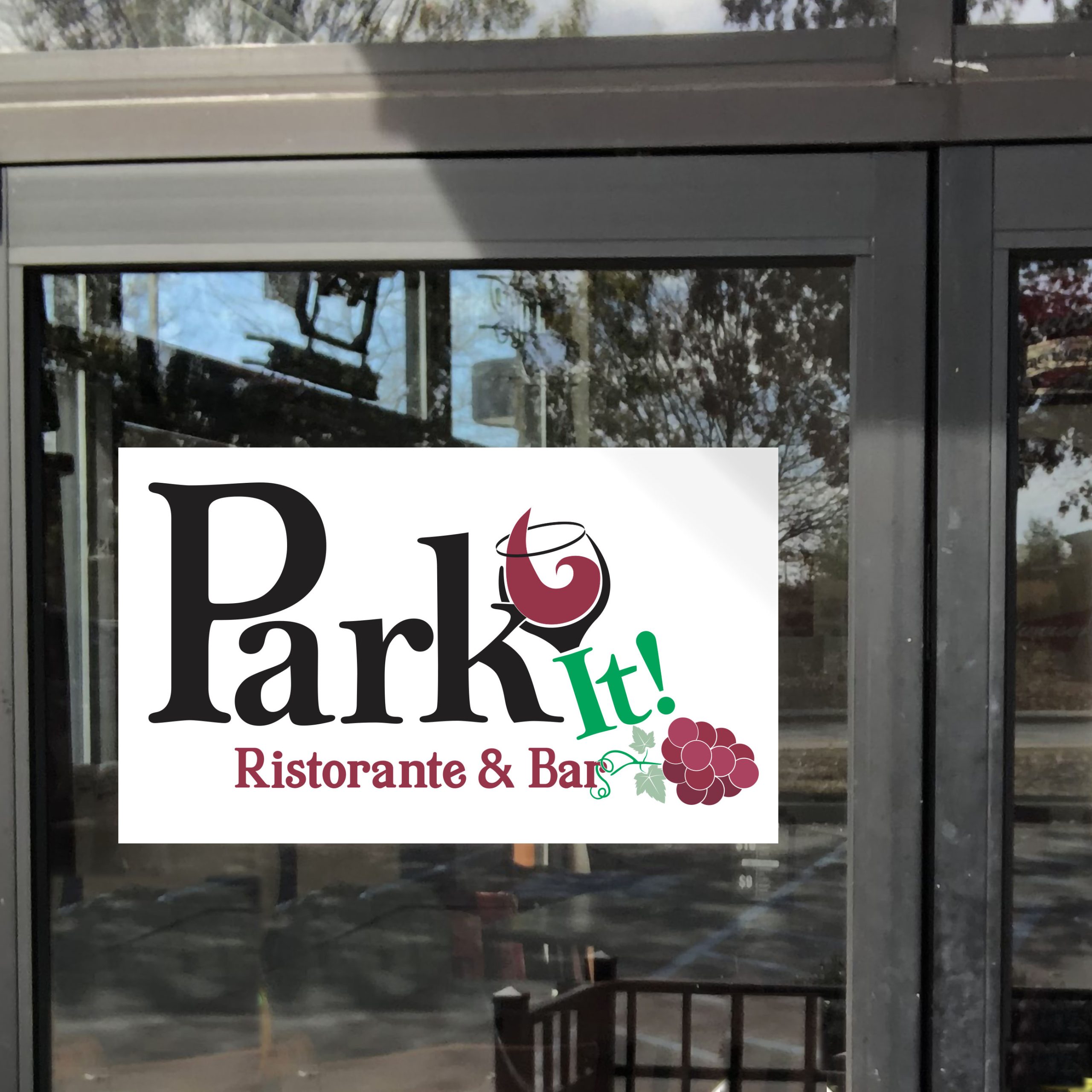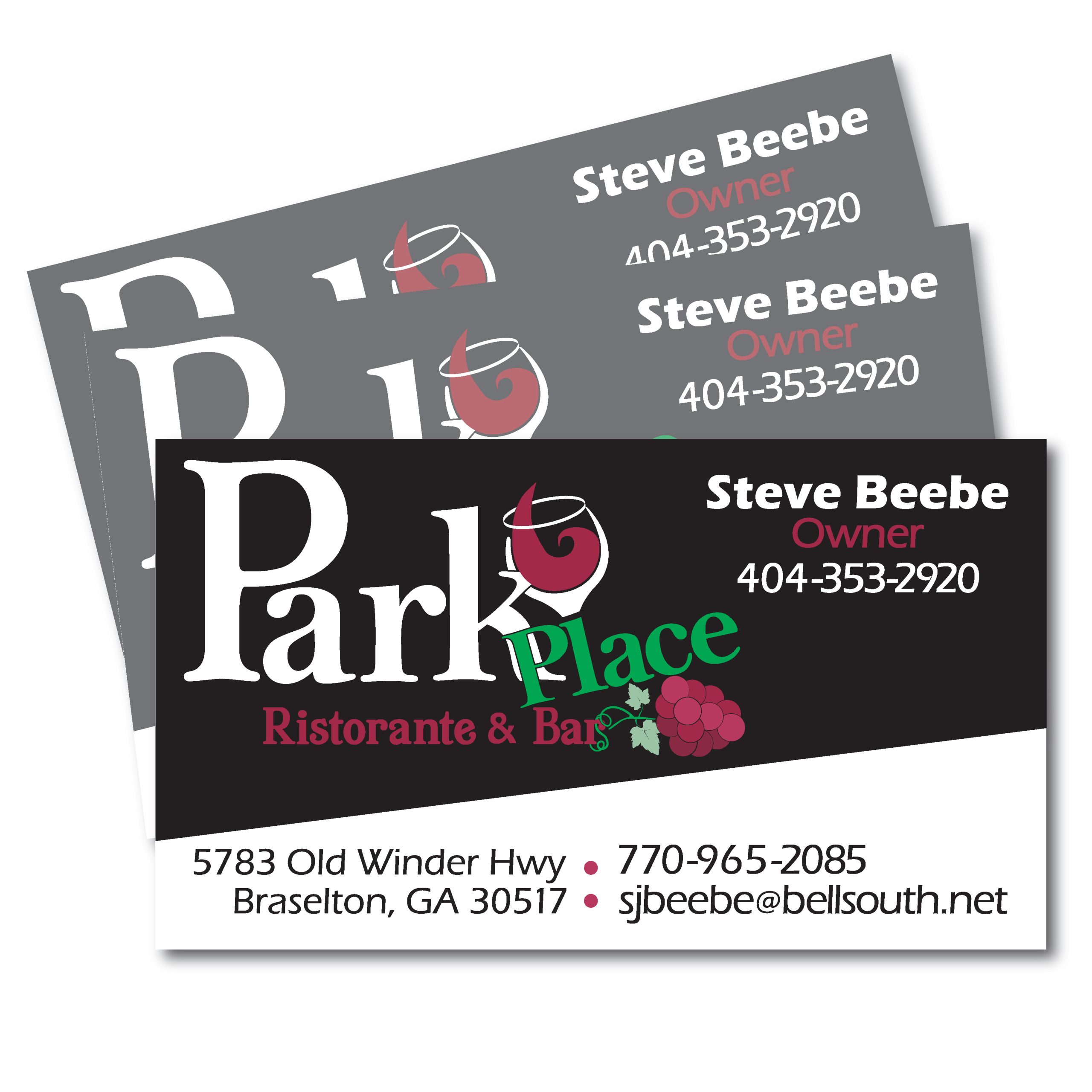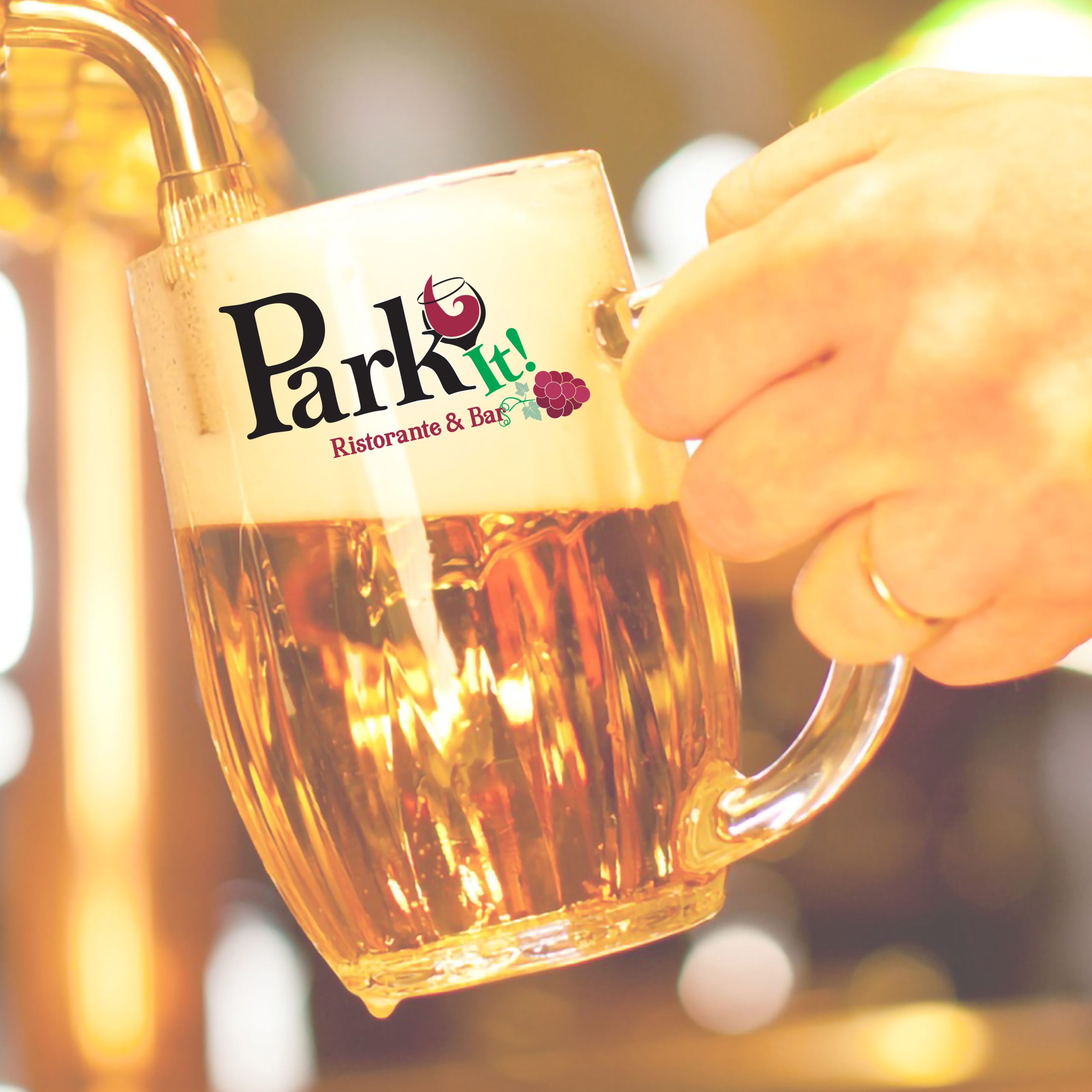 Logo Design is the foundation of a business's identity and brand. It starts the journey. Logos have been developed for startups, rebranding, or a brand refresh.
GOAL: Develop a design that reflects the business as well as making you standout in the marketplace.
RESULT: Our custom logo program does just that using a step by step process using collaboration ensuring the final design is on track with the
established goals.
A style guide is your insurance policy to make sure your image stays consistent specifying font, color, and usage throughout the branding process.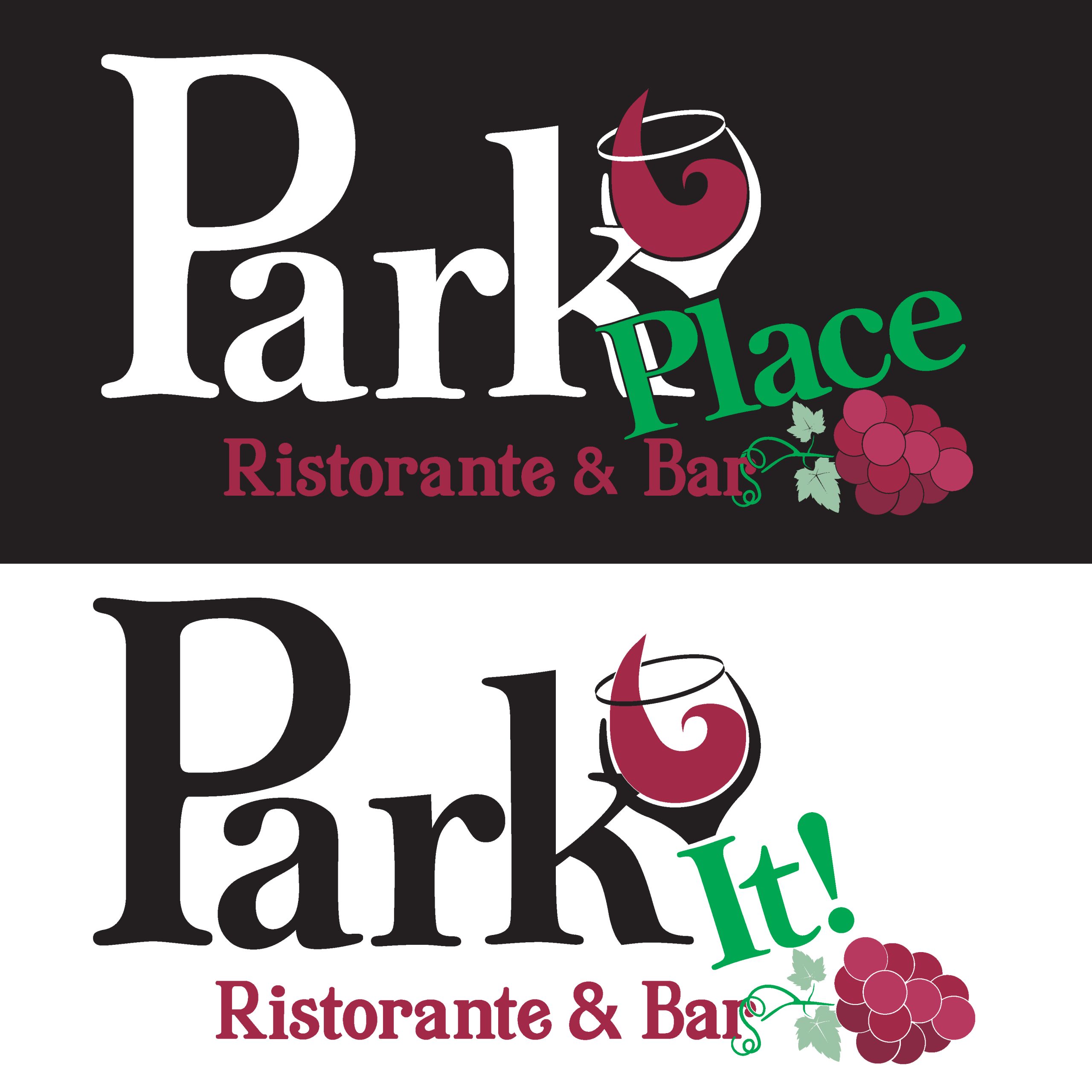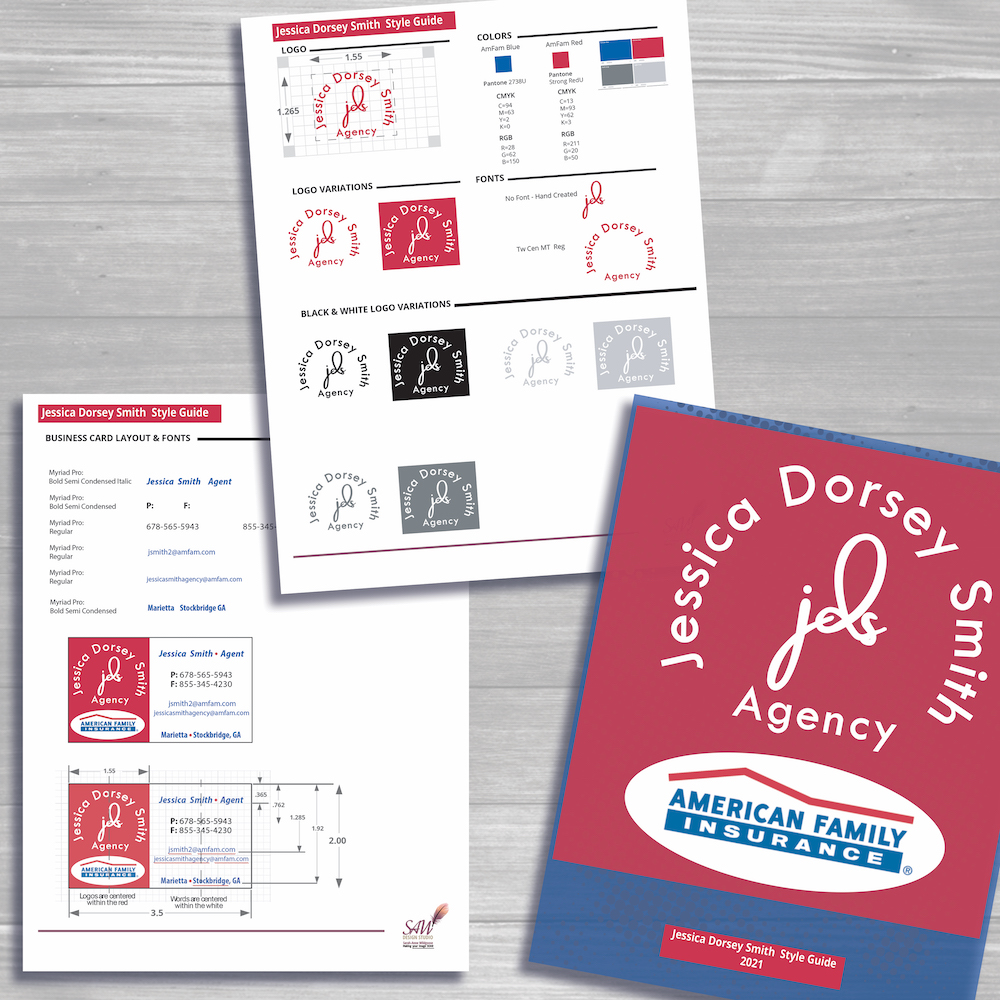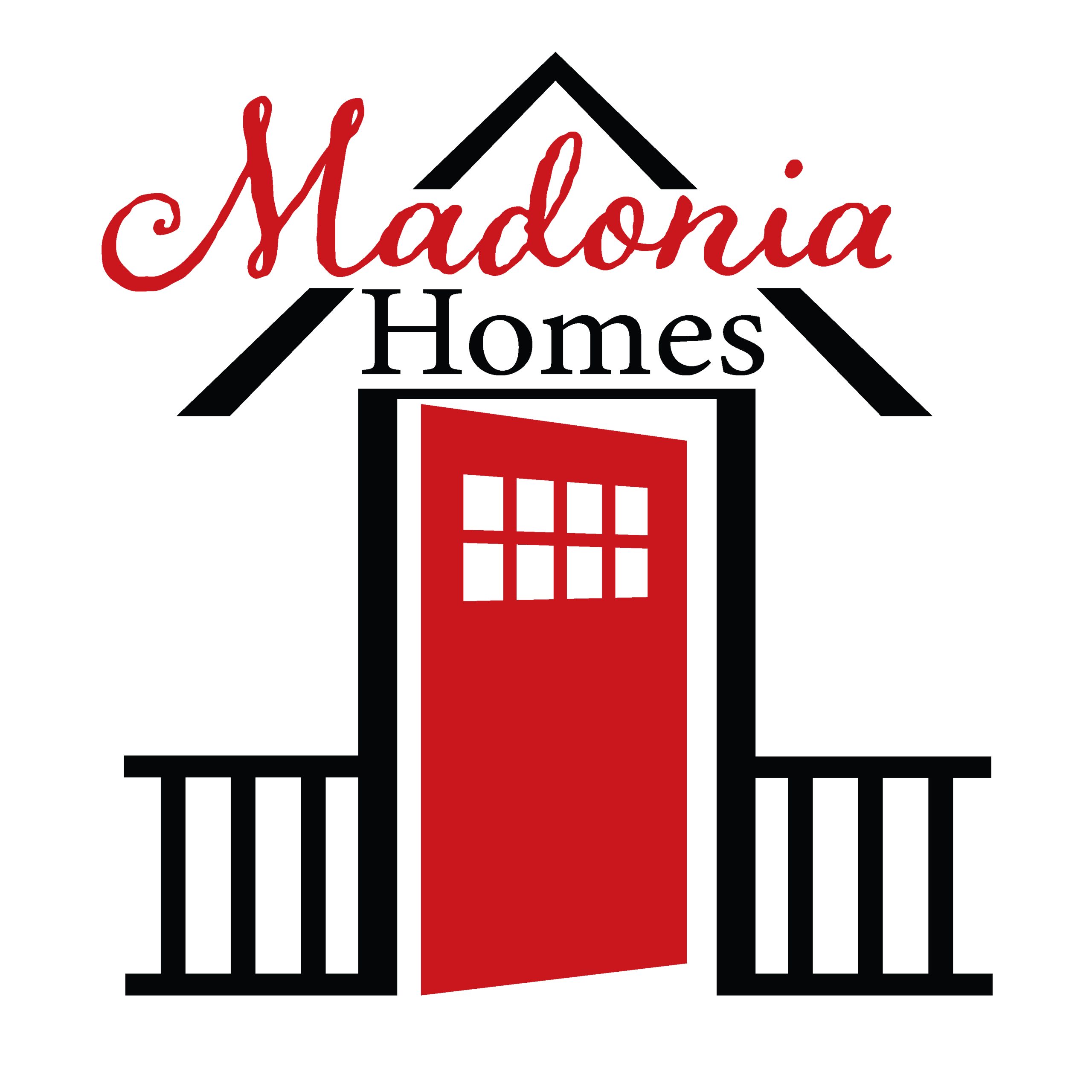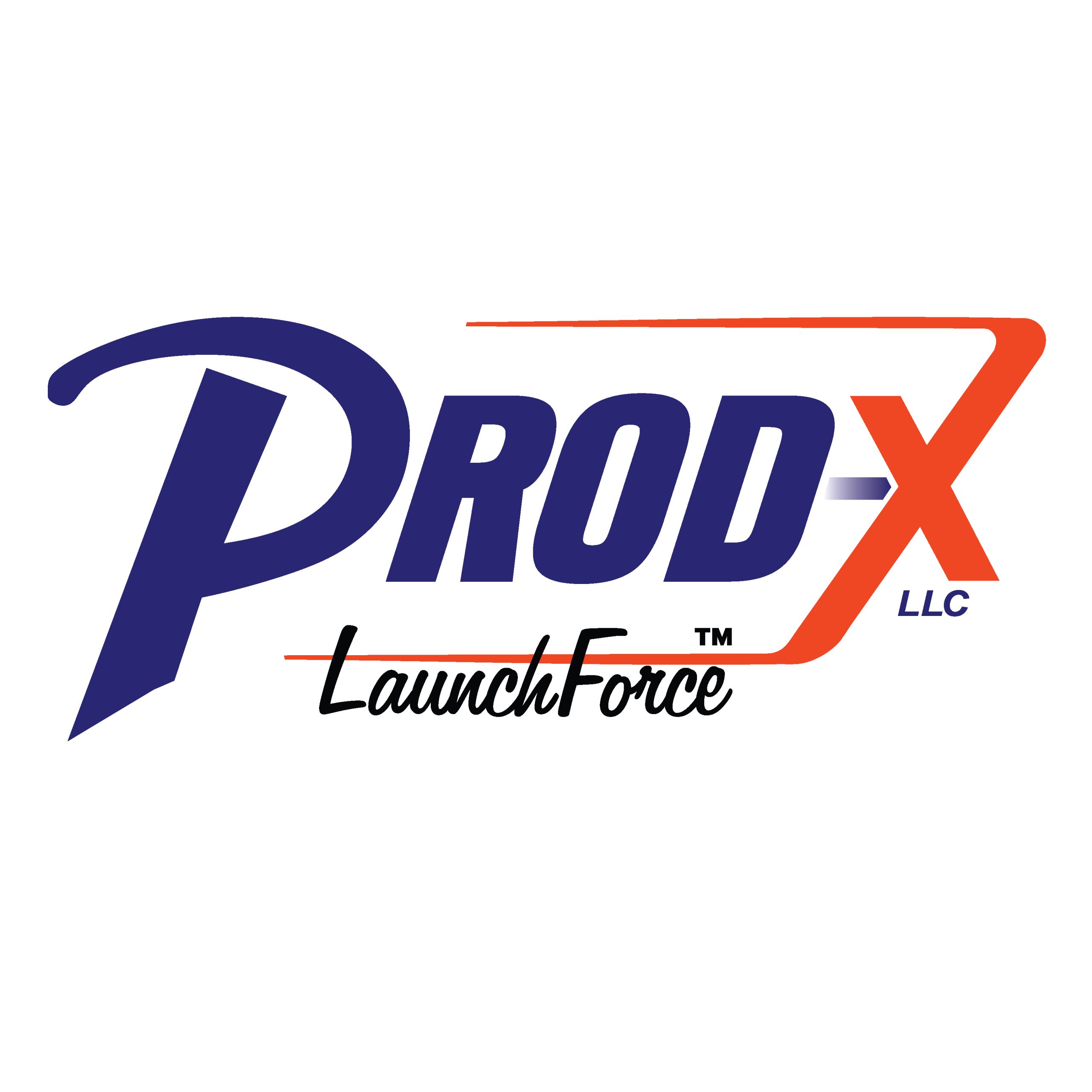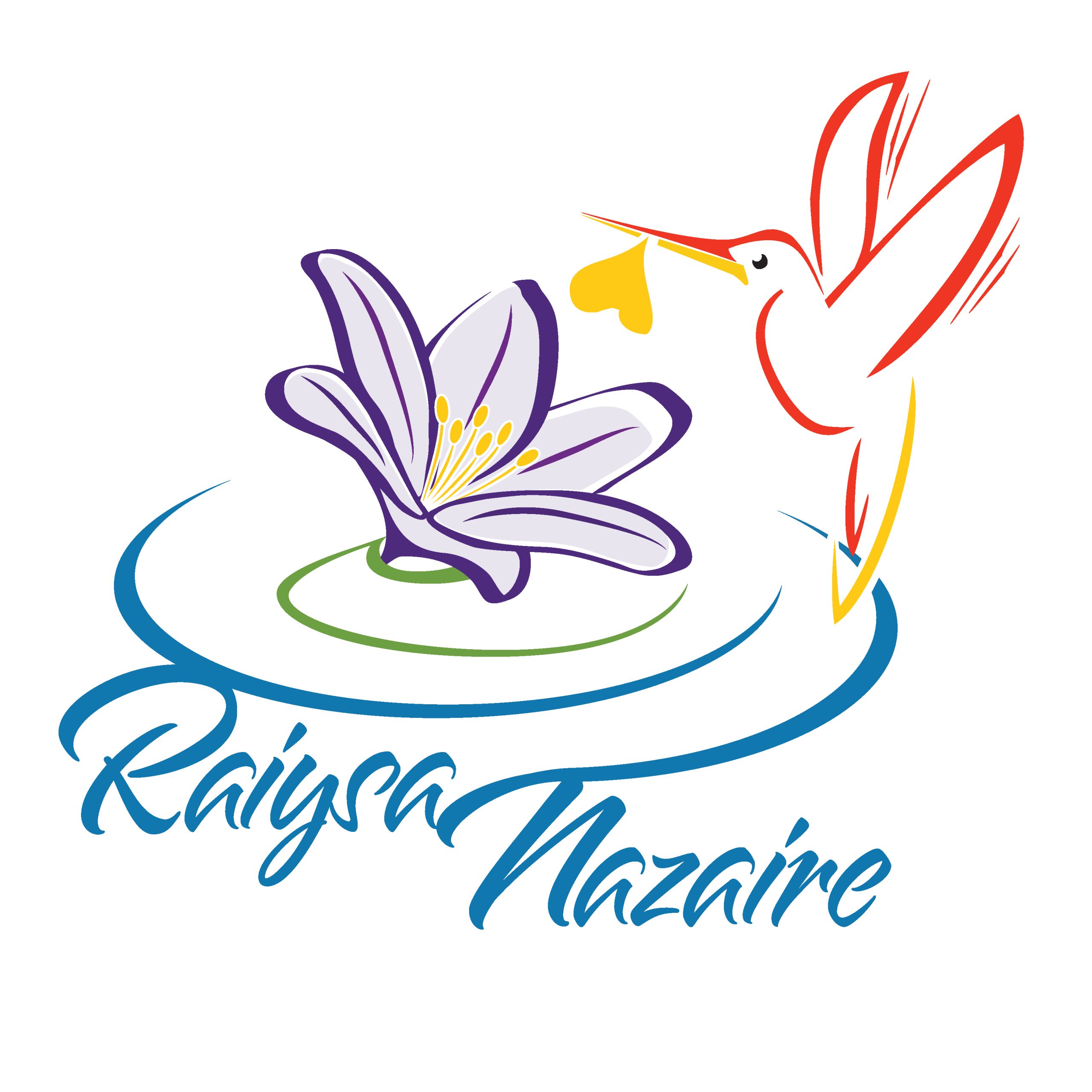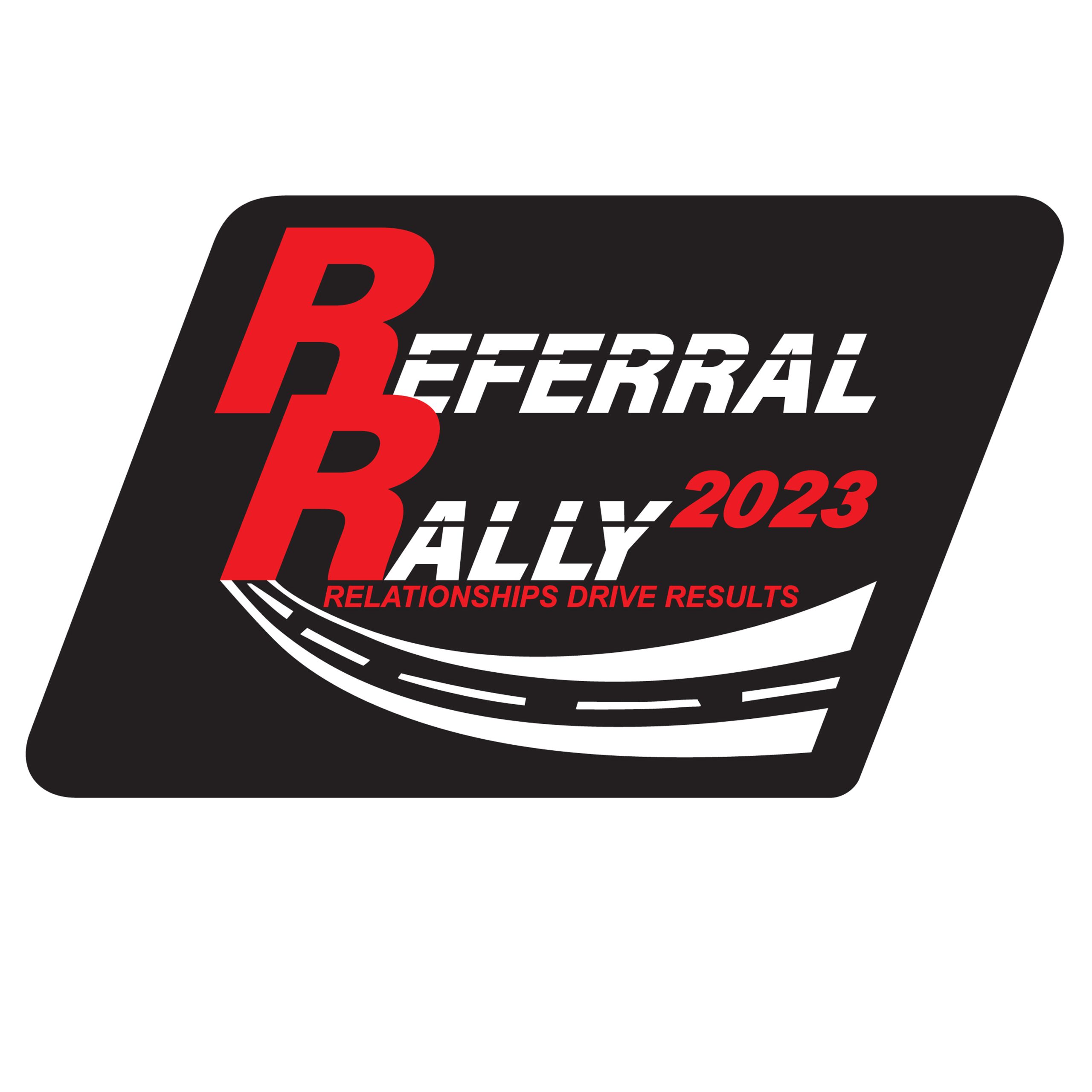 Another avenue for success that is cost and time efficient traveling to a large target audience simultaneous, Ignition Ticket to Success plan.
GOALS: Constant, consistent, targeted customer contact to stay top of mind.
The custom design:
RESULT: Themes provide strong content. Proper color, font, and custom designed imagery for impact.
VALUE: Return on Investment: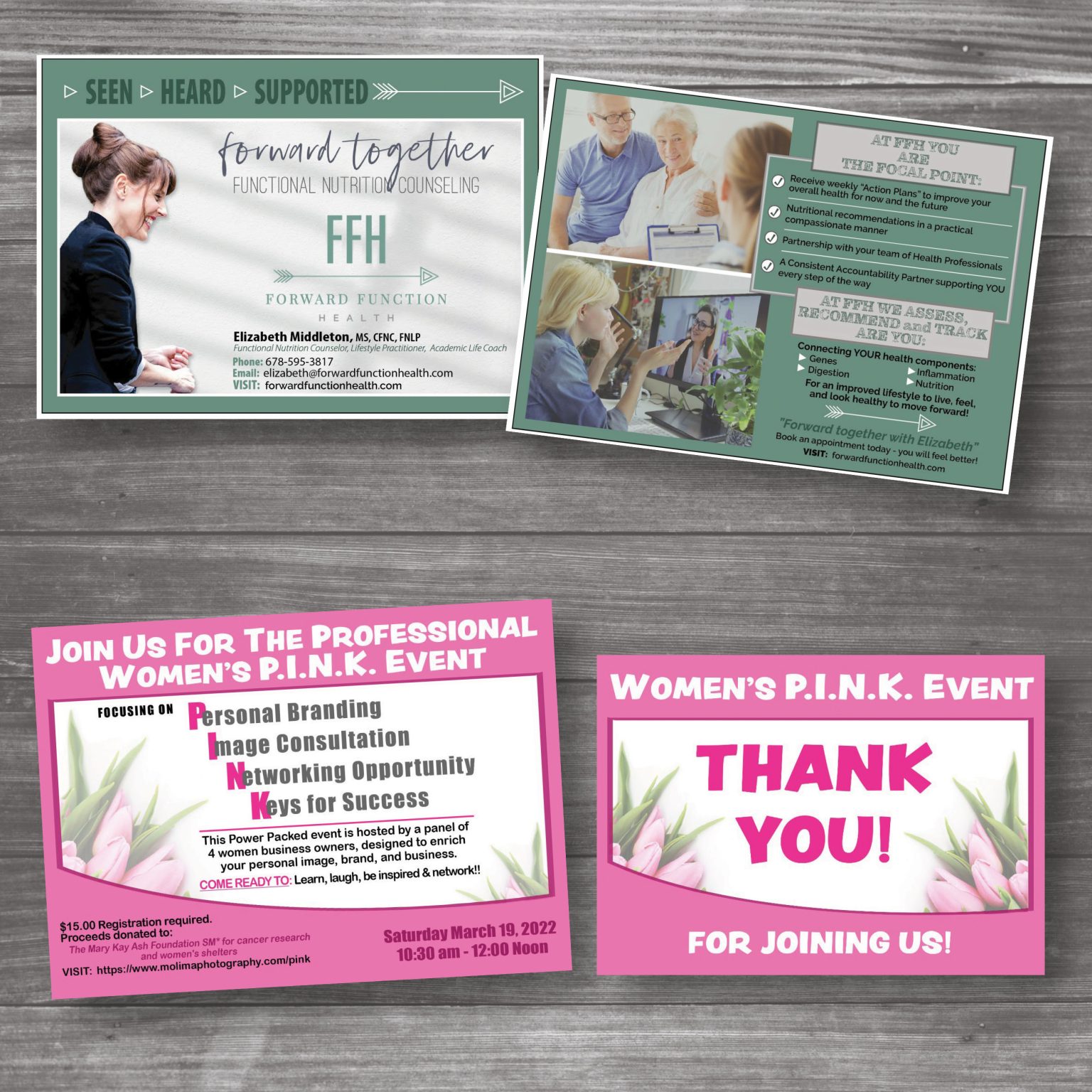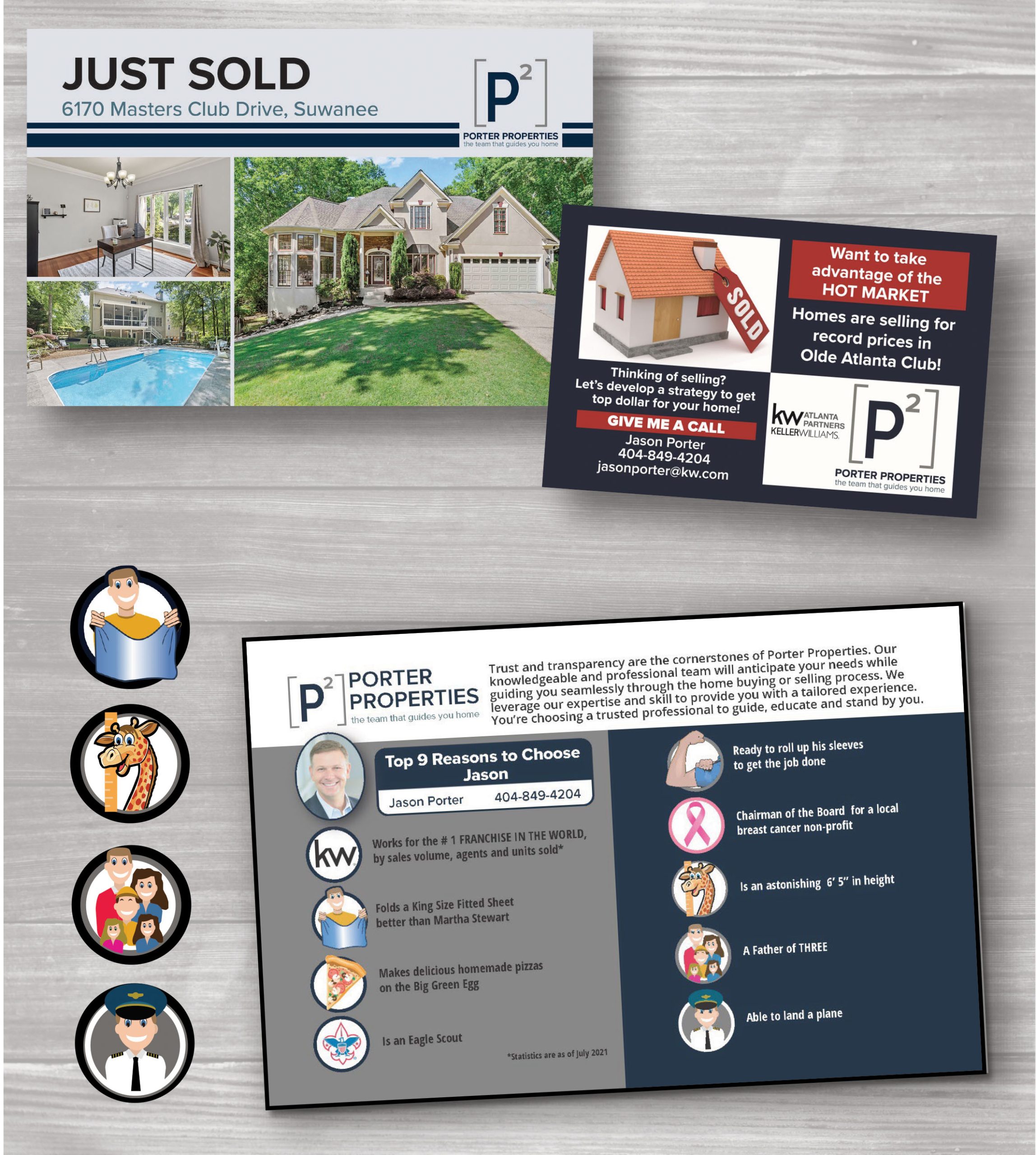 Collatoral, Infographics, Brochures
Marketing Roadways to your client are necessary. Using a multi-media campaign provides additional methods of client contact.
GOAL: Design custom branded pieces that can be printed and used as digital documents. Printed, they are a personal handouts. Edocs on the website for downloading or email as a precursor or follow up to a meeting.
RESULT: Branded multi-use versatile marketing documents creating a a larger Return on Investment, providing consistency.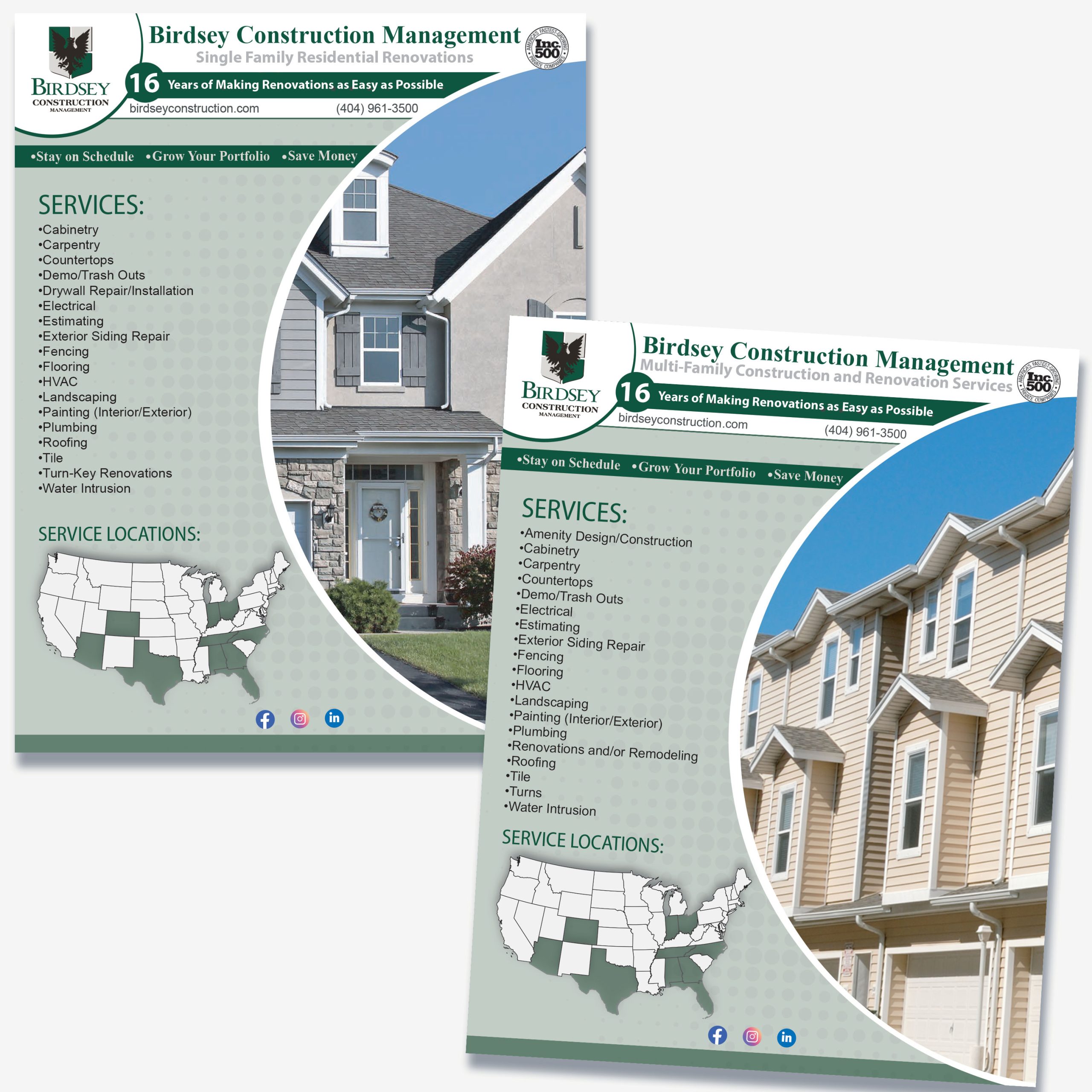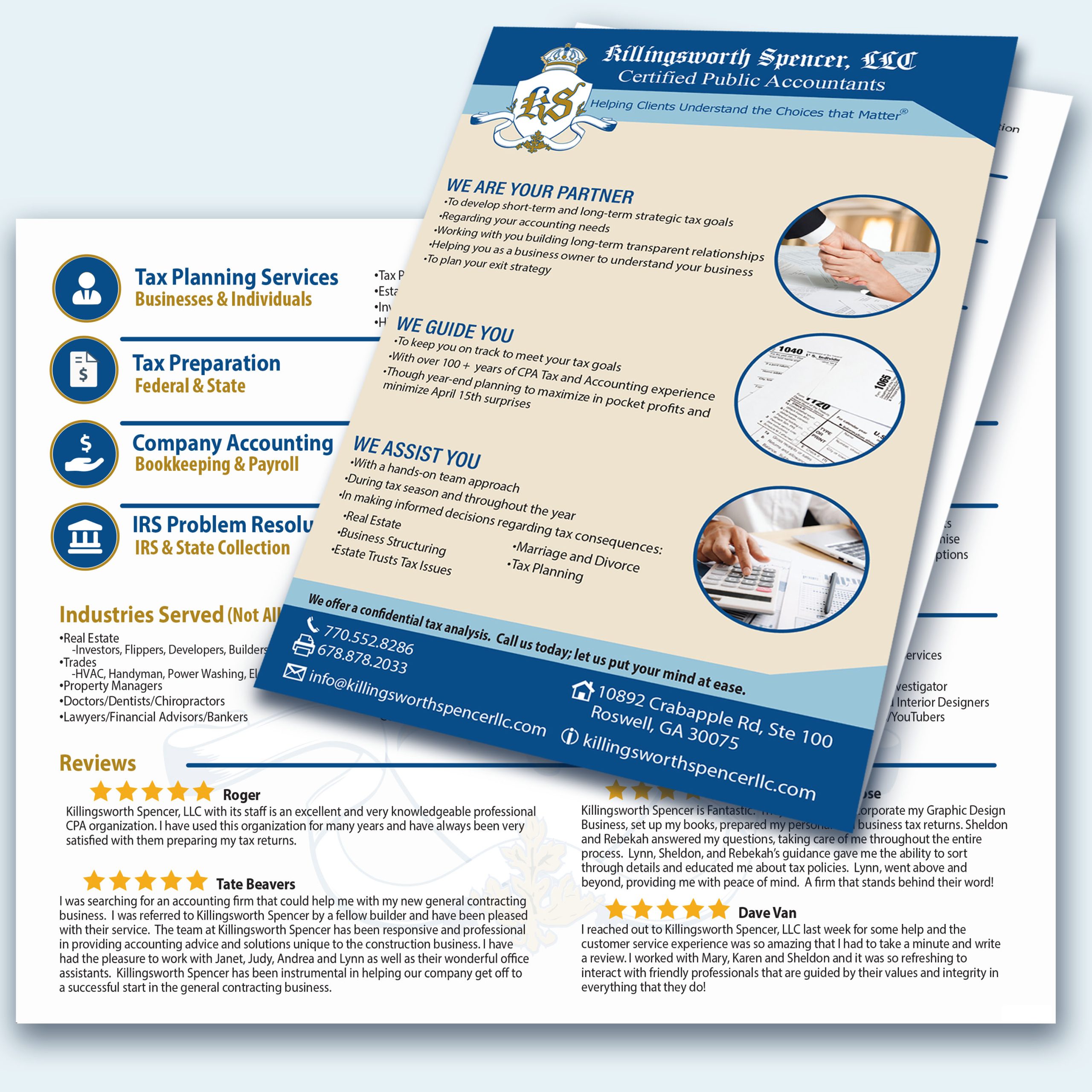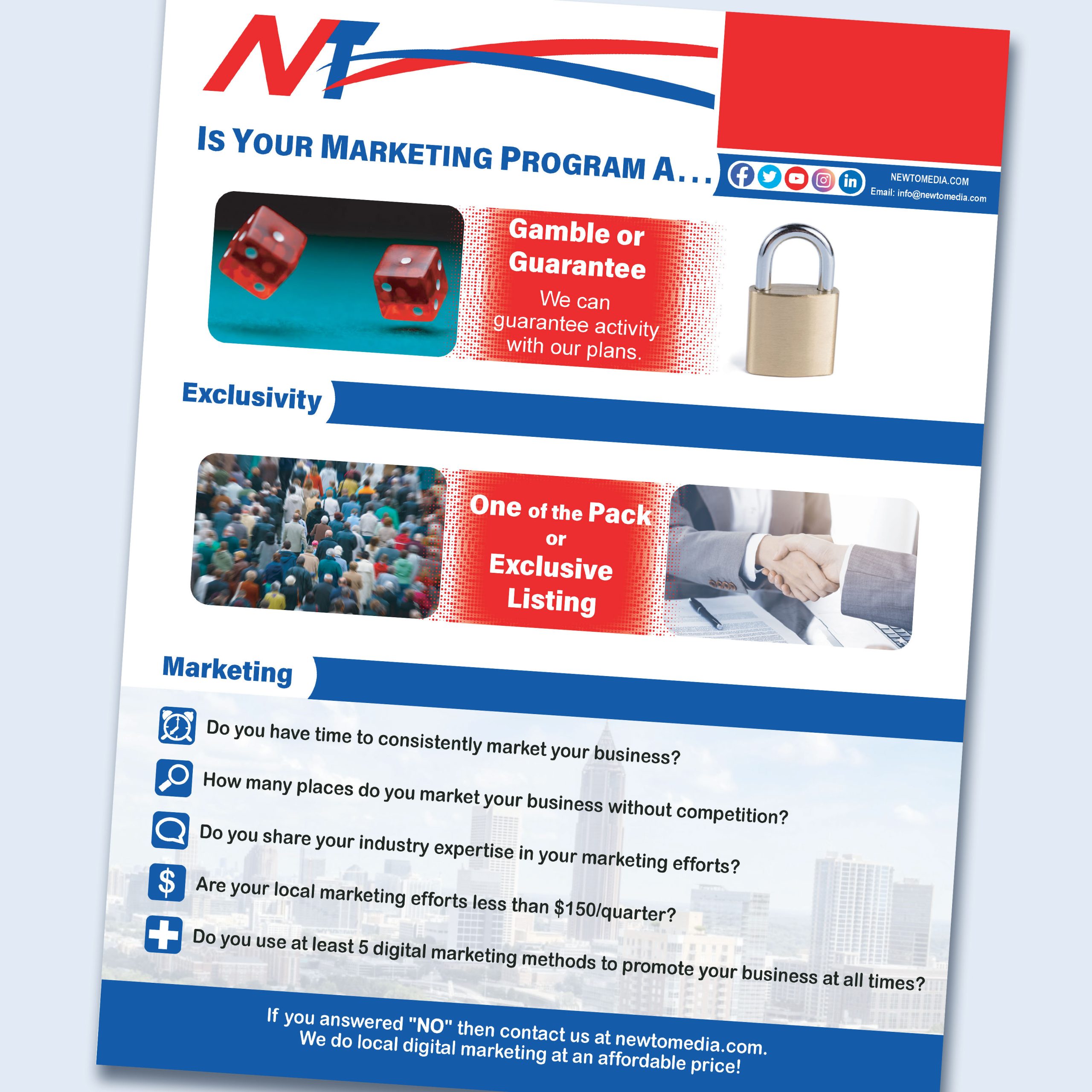 Presentations are critical to conveying a business intent for sales, funding and more. 3M Corporation researchers concluded that we process visuals 60,000 times faster than text.
Visually telling the story is where we excel. As visual designers we think in pictures so creating custom graphics and formats we guide the message so it is processed and understood.
GOAL: Apply our design expertise using visual hierarchy, composition, color, and font guiding the eye to travel on the correct path. Designing for the target audience is critical knowing what appeals and challenges an audience may have are part of the solution.
RESULT: Our custom designed decks make it easier for you to make the deal or get your critical message understood and supported.